The Mission
RESCUE. REHAB. REPEAT.
Beagle Freedom Project is a US based non-profit organization dedicated to rescuing survivors of unique captivity and cruelty and telling their emotionally compelling stories to prompt social change and celebrate a #RescueLifestyle.
Since 2010 the charity has been freeing survivors from laboratory experiments, senior and special needs animals from shelters, and victims of horrific abuse from around the world.
No matter what the condition, the location, or the expense, Beagle Freedom Project stands at the ready to rescue, rehabilitate, and repeat.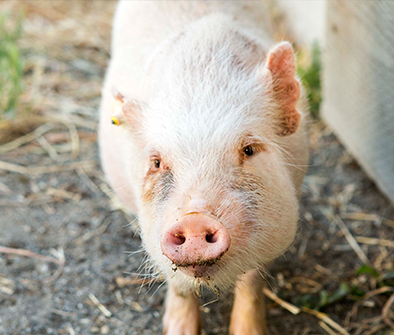 "

Our mission is to help animals suffering in captivity
and give them a chance at freedom.

"
Our Story
Beagle Freedom Project is a dynamic and organic charitable rescue experience!
Started in 2004 as the Los Angeles based ARME (Animal Rescue, Media, and Education) the small charity served hundreds of shelter animals in Southern California, quickly building a reputation as the team to call for senior and special needs animals.
In December of 2010, a California research laboratory reached out to ARME asking if it could take in two "experimentally-spent" beagles (their term… not ours). Never saying no, the ARME team picked up the two survivors. The video of the two beagles taking their first steps of freedom, touching the grass, seeing the sky, and being able to finally play went viral and thus was born the Beagle Freedom Project.
Over the course of the last five years, Beagle Freedom Project became a global rescue phenomenon and the worldwide leader in saving animals from research experiments. Well over 1000 animals (mostly beagles) have been saved from laboratories in 36 states and 8 countries.
Beagle Freedom Project became famous as media outlets from NBC Nightly News, CBS, ABC, Fox News, CNN, the Washington Post, the LA Times and more covered the rescue missions. Famous friends like Sia, Miley Cyrus, Whitney Cummings, Andy Cohen and more celebrated the successes.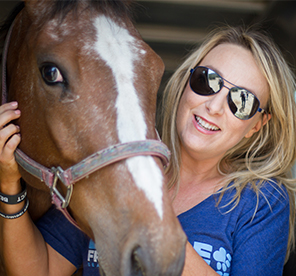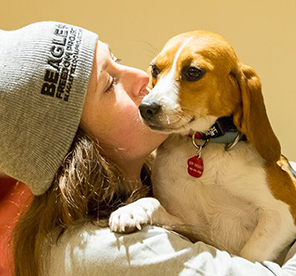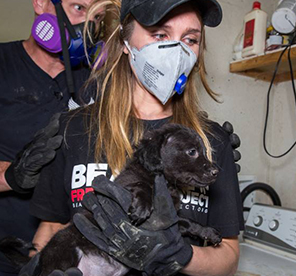 Beagle Freedom Project developed an innovative and robust advocacy agenda. It has passed its signature Beagle Freedom Law, mandating the public adoption of healthy dog and cat survivors of experiments in California, Nevada, Minnesota, Illinois, New York, and Connecticut. Its Cruelty-Cutter smartphone app is the leading cruelty-free shopping software on the market. Its programs have won prestigious awards like the Lush Prize for Public Awareness.
In 2018, Beagle Freedom Project became a part of the Beagle Freedom Project, a charity dedicated to rescuing all animals from caged cruelty, whether in a laboratory experiment, a pen at a racing track, factory farm confinement, or the binding twine used in Chinese dog meat markets.
While the caged conditions of cruelty can be pretty depressing, BFP keeps it messaging positive and aims to foster a cruelty-free culture that celebrates the #RescueLifestyle!
Our First Rescue December 23, 2010
---