Name: Alfie
Breed: Beagle
Gender: Male
Age: 6 Years Old
Location: Massachusetts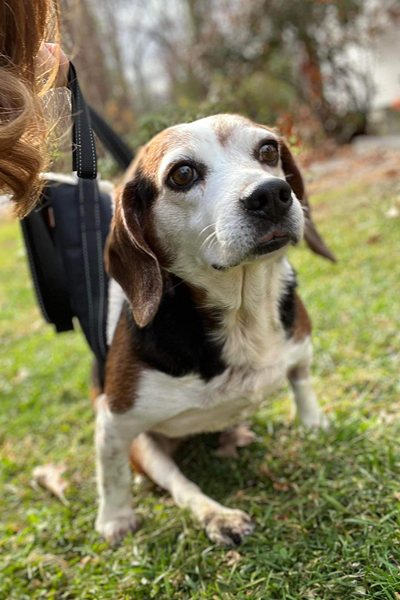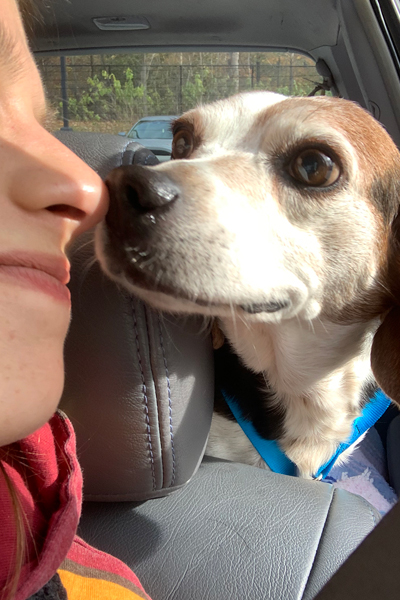 Hello there, my name is Alfie, and the nice people at BFP tell me I'm a very special boy. You see, I don't walk the same as other Beagles. I've had mobility issues in my back legs since I was just a pup, and since I didn't get the assistance I needed, I have sores on my legs from dragging myself around.
With all that going on, I know I should be sad, but I just can't stop smiling! You wanna know my secret? I just know I'm on my way to a better life.
I'm in the process of getting the rehabilitation and custom wheels I need to get me back on my feet. And once I do? Watch me zoom! And after, if I can have a nice lap to snuggle in with my favorite human? Well that sounds pretty perfect to me.
I'm looking for my forever home–are you looking for me?