Name: Apollo
Breed: German Shepherd Mix
Gender: Male
Age: 7 Years Old
Location: Los Angeles Area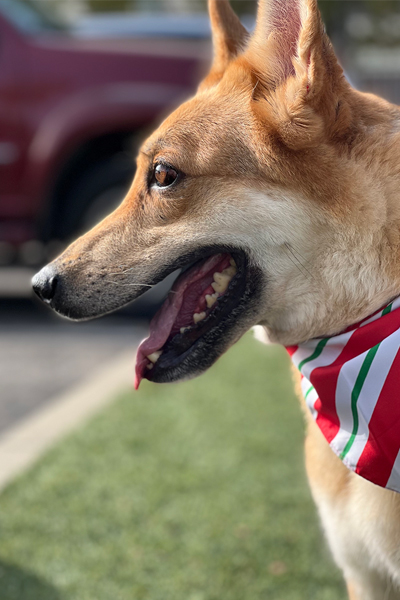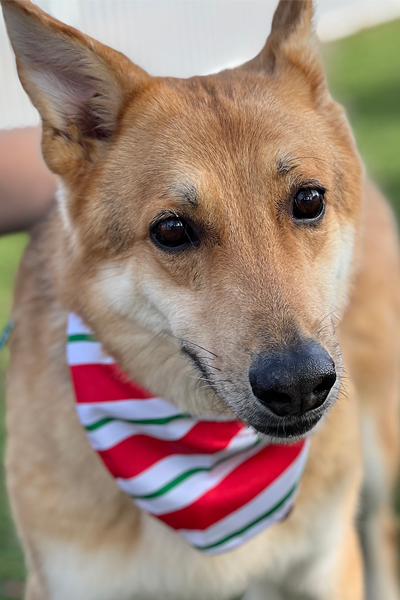 Meet Apollo.
Apollo spent the first seven years of his life in a laboratory, where unspeakable acts were performed on him in the name of vanity. But those difficult years are over, now, and for the first time ever, Apollo is looking forward to the future.
With a sweet disposition and a tentatively wagging tail, Apollo is looking for a family to show him the love he's been missing. He loves to be close to his people, is learning how to play, and would love a furry sibling or two to show him the joyous ways of being a dog.