Name: Basil
Breed: Beagle
Gender: Male
Age: 7 Years Old
Location: Los Angeles Area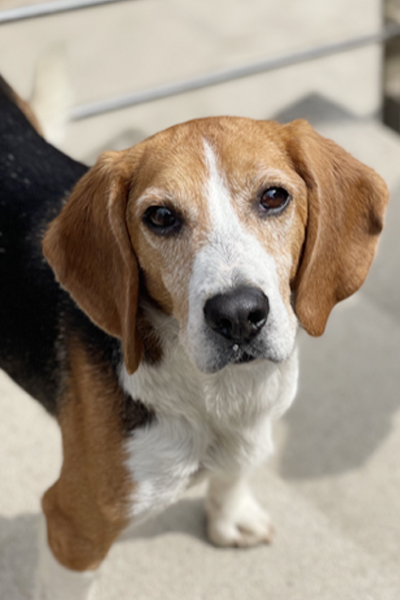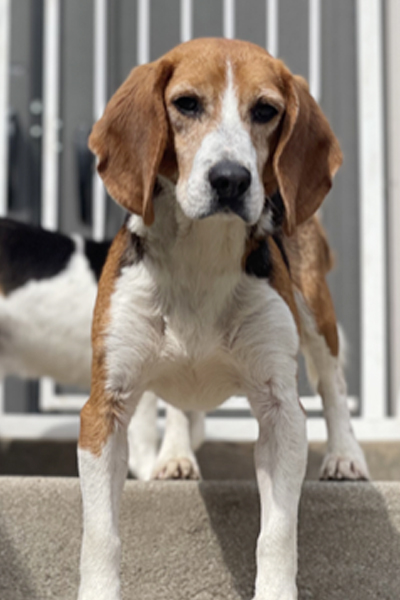 Hi there, my name is Basil! I haven't had the easiest life, but I'm ready for the love of a family. I spent a long time in an animal testing laboratory and once they were done testing on me, I was dropped at a high kill shelter.
Despite everything I have been through, I am very sweet and gentle! I warm up to new people quickly and love the company of other dogs, they make me feel safe. I'm looking forward to finding a forever home.