Name: Biscuit
Breed: Beagle
Gender: Male
Age: 2.5 Years Old
Location: Los Angeles Area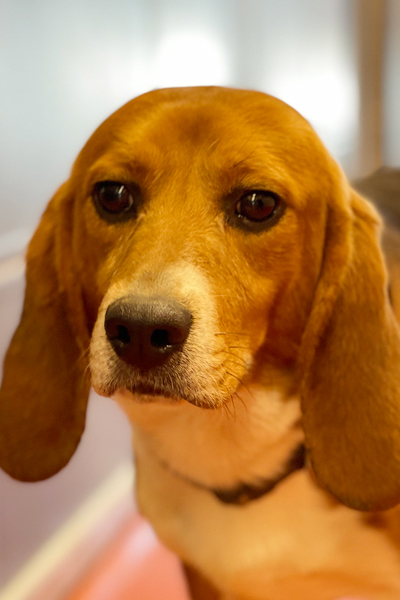 Hi everyone, I'm Biscuit! I spent the beginning of my life scared. I was kept in a small cage, all alone. I was always nice to everyone, but they didn't want to be my friend. I'm so thankful that now I get to be free!
I'm still learning to trust again and show everyone I'm a good boy who deserves a wonderful life. I can't wait to see what a life of freedom has to offer! So far, I've loved exploring and sniffing and running around. I love to get attention and I also love other dogs! I can't wait to get treats, toys, and cuddles in my new home!