Name: Butters
Breed: Beagle
Gender: Male
Age: 2.5 Years Old
Location: Los Angeles Area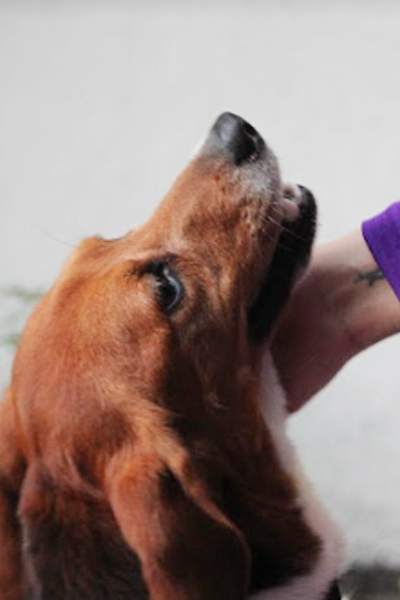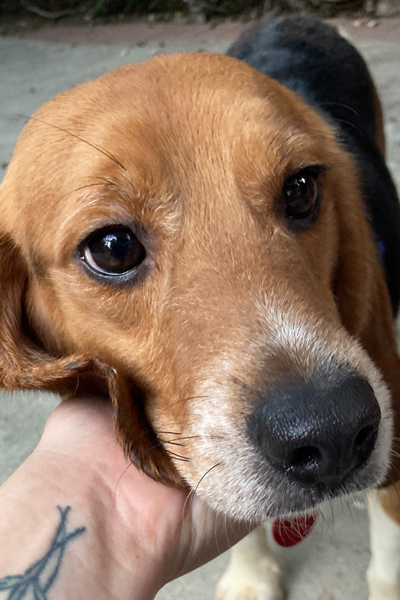 Hey all, I'm Butters! I spent the beginning of my life in a laboratory. I was kept in a small cage, scared and all alone. Thanks to some nice people, now I get to be free!
I'm still learning to trust again but I love to get attention and treats from friendly humans. Sometimes new people make me a little nervous but once I get pets, I feel much safer! I also love other dogs, they really help me come out of my shell. Most of all, I love to be held and snuggled!