Name: Chase
Breed: Lab Mix
Gender: Male
Age: 8 Years Old
Location: Manteca, California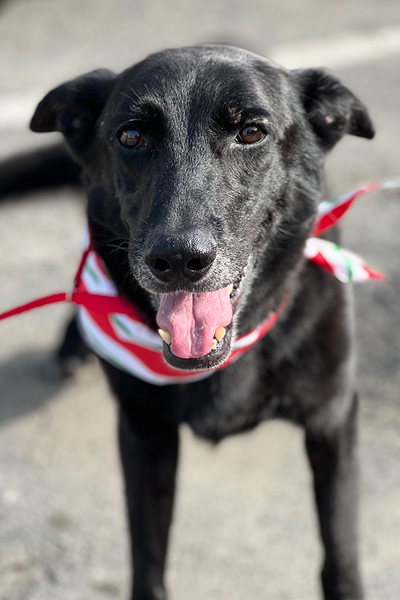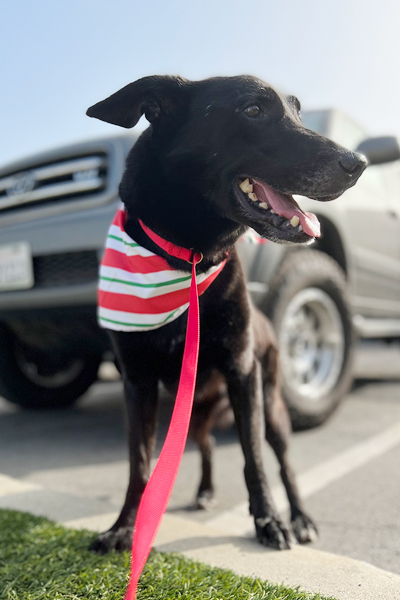 Chase is the name, waiting is the game.
Waiting for the fridge door to open. Waiting for the turkey to drop. Waiting for a free hand to give him a belly rub.
Waiting for you.
Chase has come a long way from those cruel years in an animal testing facility, and now this kind and loving boy is searching for a home of his very own.