Name: Dorothy
Breed: Lab Mix
Gender: Female
Age: 12 Years Old
Location: Los Angeles Area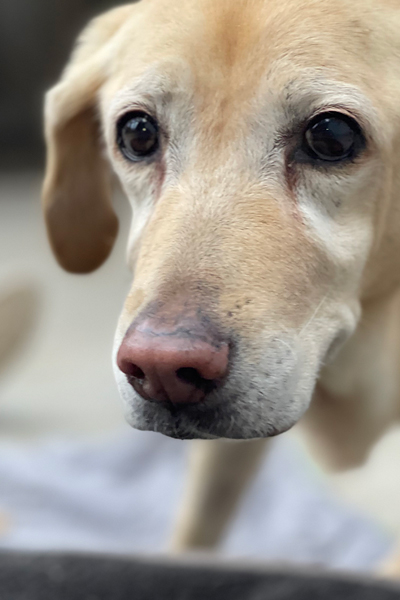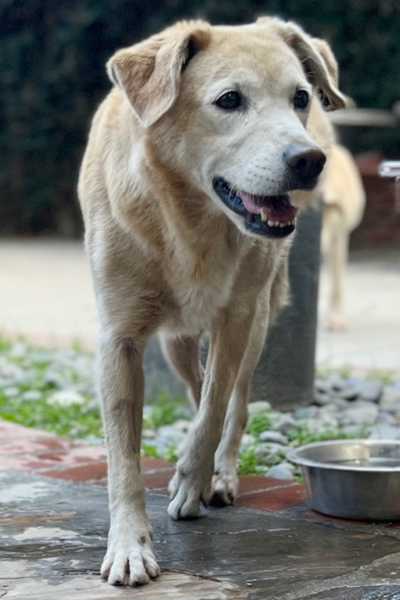 Friends, meet Dorothy.
Never in your life have you met a sweeter girl. This beautiful senior was rescued with a few others from an animal testing facility, where her old bones were tested on and abused.
Now that she's free and looking to the future, Dorothy has discovered the joy of regular walks! She's learning the wonders of food, and how nice it can feel when human hands treat her with kind pats and belly rubs.
And now, this Golden Girl is looking for a home of her very own.