Freedom, safeguarded.
BFP x Fi Partnership
Beagle Freedom Project is dedicated to rescuing the most incredible survivors from animal testing and other forms of cruelty. Their safety is our number one priority, and since BFP's inception, we have been supplying our fosters and adopters with modern GPS tracking collars. That's why we're so excited to announce our partnership with the Fi Smart Dog Collar Rescue Program!
Sometimes an animal testing victim's vocal cords are cut in the lab, making the dog unable to bark or make noises – preventing them from being audible if they are lost or missing.
Fi has an extensive network of rescues working together to make sure our pups are safe all throughout foster and post-adoption. By working with Fi, BFP gives extra security to all of our survivors and sends them home with the best security tool a pup can have. Fi is committed to supporting BFP's mission and to ensuring the safety of our rescues as well as the peace of mind of their foster and forever families, and we are thrilled to join their rescue community!
Learn more about Fi and discover their incredible products for your own companion animals in your life!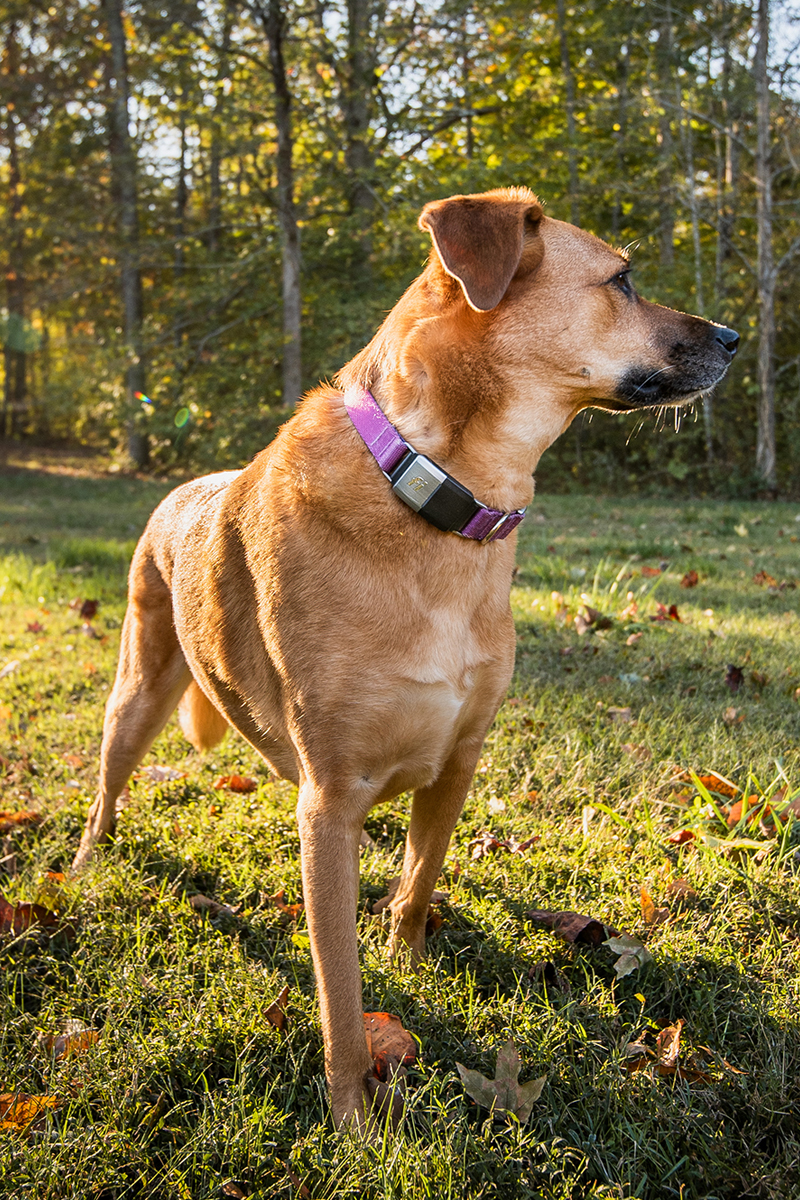 Built for dogs. Made for dog parents.
Learn more about the smartest dog collar ever built and the one app for everything you need to know about your dog!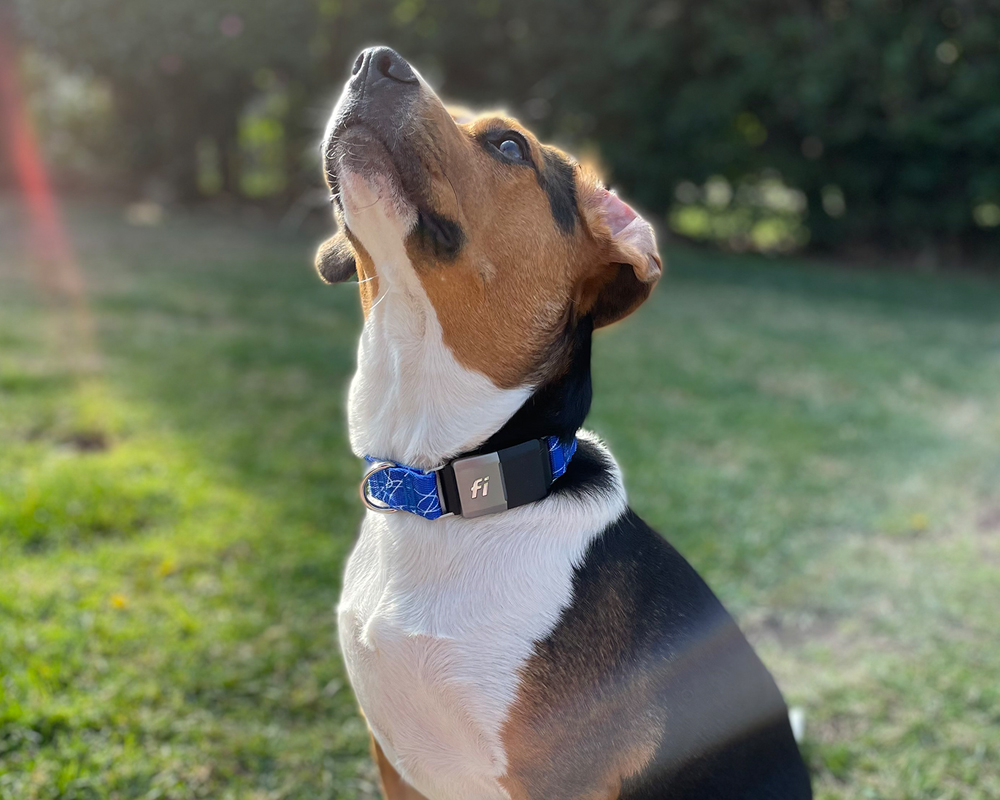 ● GPS TRACKING
The first GPS collar to use three constellations of satellites and the LTE-M cellular network to maximise the tracking speed and accuracy of the Fi collar up to a 7-foot radius
● ESCAPE DETECTION
Set safe zones, designate owners and get immediate notification when your dog escapes
● SMART POWER MANAGEMENT
Experience the longest battery life of any GPS collar available when it matters most…up to 3 months with one charge!*
● WATERPROOF, DIRTPROOF, ADVENTURE-PROOF.
IP68 Waterproof Rating, Armored Aluminum Faceplate and Reinforced Internal Metal Armor
*battery life may vary depending on dog's activity level
● ESCAPE DETECTION
Set safe zones, designate owners and get immediate notification when your dog escapes
● SAFER NIGHT WALKS
Built-in LED light to light up the night, controlled remotely from the Fi App
● LOST DOG MODE
Reunite with your dog faster than ever through real-time location updates, more visibility with the collar's flashing red LED light, and extended battery life up to 2 days
● ACTIVITY TRACKER
Customize exercise goals based on your dog's needs, and make it fun by competing with others in your community!
● MULTI-OWNER ACCESS
Invite the whole family and add as many dogs and owners to your Fi account as you want, and even add dog walkers with restricted access
● DISCOVERY
Join the Fi pack and connect with other #fidogs near you!