Name: Murphy
Breed: German Shepherd Mix
Gender: Male
Age: 7 Years Old
Location: Los Angeles Area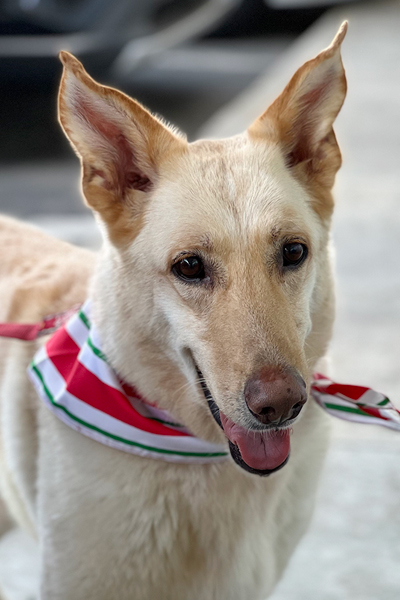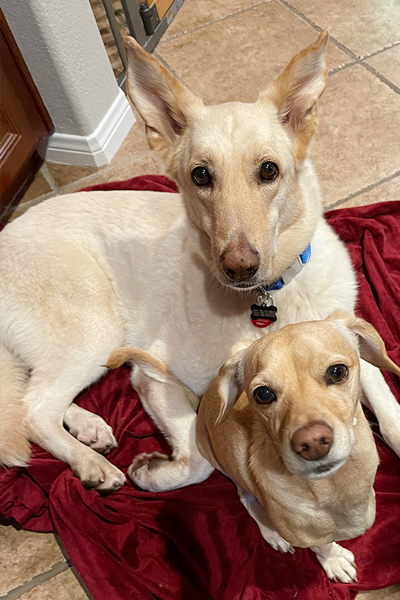 If Murphy could speak, he would tell you that his superpower is hearing treats hit the floor from a mile away.
He would tell you that he loves other dogs, and going on walks, and is obsessed with the TV.
He would tell you not to be sad for his past, that though he endured so much pain and torture at the hands of humans in the name of vanity, he feels lucky to have found humans to free him, and he'll be even luckier to find a home with you.