Beagle Freedom Project is now on Patreon!
Join and get exclusive videos and photos never before seen!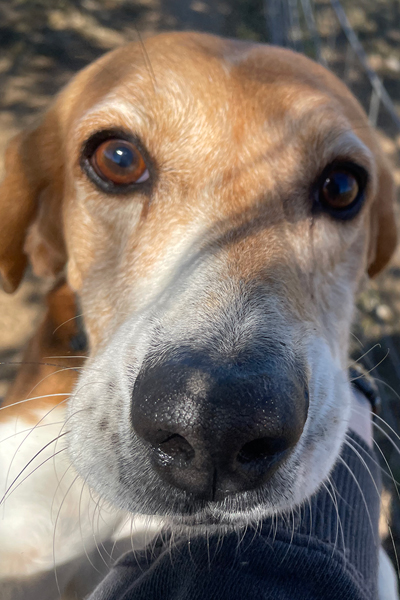 Discover a great new way to be a part of all things BFP by joining one of our paid monthly subscriptions!
Each month our Patreon members will get exclusive behind-the-scenes content, early access to photos and videos of our rescues, and updates on our survivors. Our higher tiers such as Beagle Buddies will also receive a Beagle Swag package and more!
Follow the link below to become a member and help us continue the fight against animal testing!