Name: Pepper
Breed: Lhasa Apso Mix
Gender: Female
Age: 15 Years Old
Location: Los Angeles Area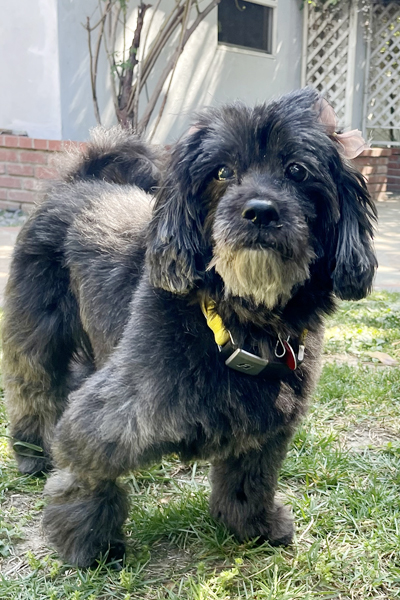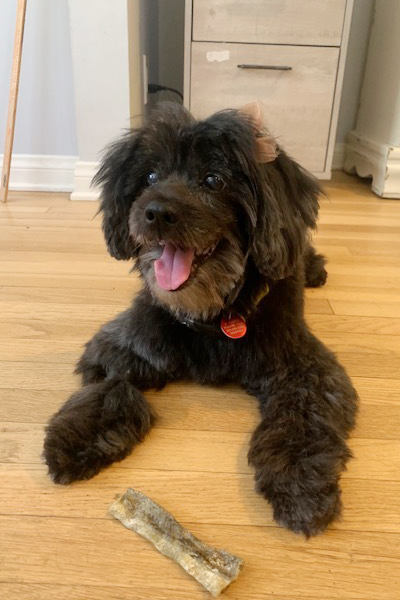 Meet Pepper!
Don't let the rockstar hair fool you – she is one chill girlfriend!
Like her name, she adds a bit of spice to whomever she sets her mind on. Very, very interested in all species feline! Also is a wise advisor to young children and dogs alike!
This sweet senior would love a home where she can have a bit of quiet time, a bit of curious time and of course, lots of love.