Welcome to the NEW Rescue + Outreach Center!
Beagle Freedom Project is still in the early preparation stages at the Rescue + Outreach Center, however with your help, we can provide a safe and loving forever home for animals who once suffered in captivity.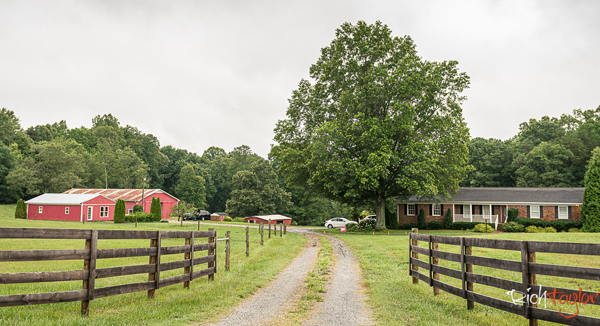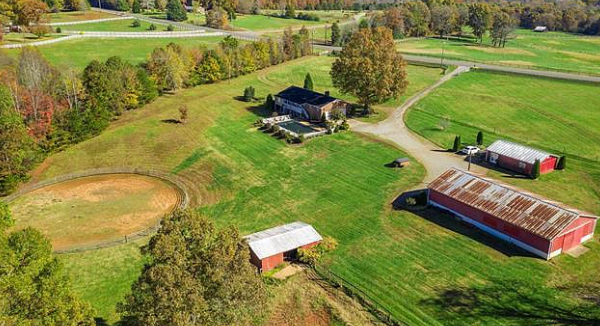 What is the Rescue + Outreach Center?
The Rescue + Outreach Center or the ROC serves as an interim refuge and safe haven for animals who have been rescued from animal testing laboratories, kill shelters, and other forms of animal cruelty and captivity.
Where is the ROC located?
The ROC is located on a serene and magical 17-acre property located just outside of Charlotte, North Carolina and encompasses all we have ever wanted for our amazing rescued animals and our educational outreach programs.
The property features
• The main house
• Guest house
• 7-stall barn
• A large beautiful pond
• A swimming pool
• Multiple animal enclosures, and
• A large stretch of land for all animals to roam and enjoy
How can I help support the ROC?
Please help us provide animals in need with the supplies they need by sponsoring the animals at the ROC. If you are located near Charlotte, NC and have a hankering for helping animals, we need you! Click below to volunteer to help clean, feed and love on our survivors!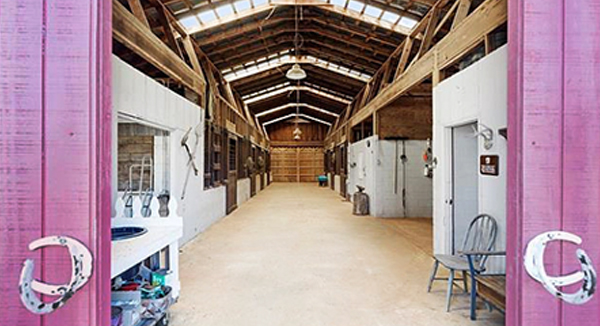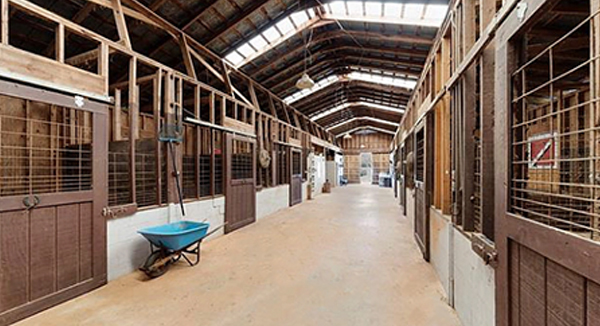 A HUGE heartfelt thanks to those who have donated to the Giving Tree, commemoration bricks, cornerstones, and building dedications, and to those who have volunteered, donated, fostered and adopted – this is YOUR ROC, this is YOUR HAPPY PLACE, this is OURS FOR THE ANIMALS!