Name: Rose
Breed: Lab Mix
Gender: Female
Age: 10 Years Old
Location: Los Angeles Area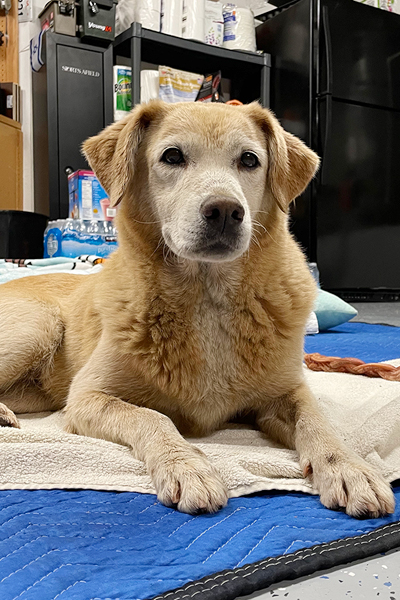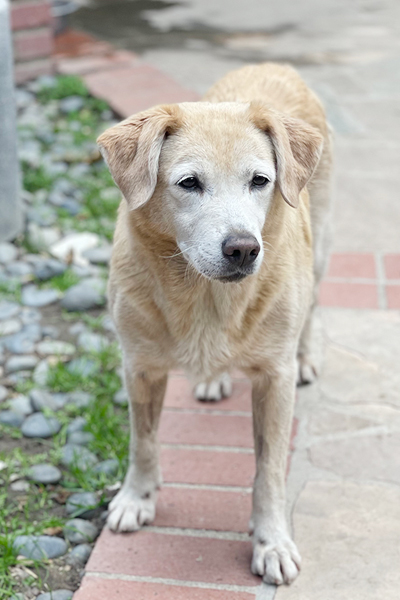 A Rose by any other name would smell as sweet, and Rose herself is certainly as sweet as they come.
With her happy smile and bubbly personality, you would have a hard time guessing that Rose spent ten years in an animal testing facility where cruel and useless experiments were performed on her. But all that is behind her, now.
Now, her favorite things in the world are her soft bed and her dear humans, especially the little ones who will cuddle with her and tell her they love her. Now, Rose is looking for her very own home.