Name: Sage
Breed: Beagle
Gender: Male
Age: 7 Years Old
Location: Los Angeles Area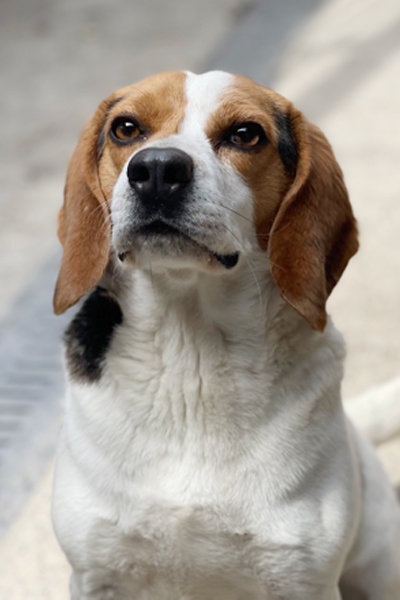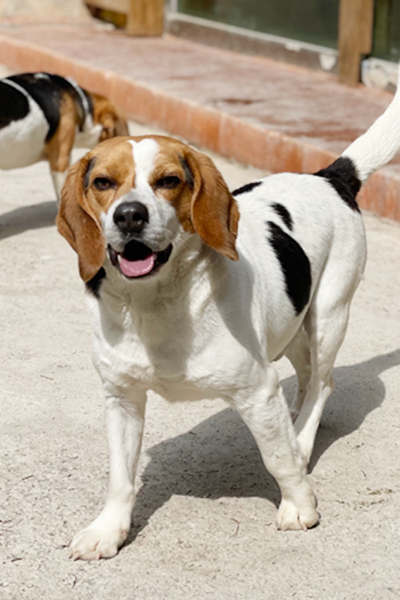 Allow me to introduce myself! My name is Sage! I have been on a very long journey, but I sure am happy to be here! I spent a long time in an animal testing laboratory but thanks to some special people, I have a chance at a new life.
I am still learning to trust people and can be shy at first. I like when new friends go slow with me and are patient while I make sure that they're nice and I am safe. I enjoy the company of other dogs but as long as I have a loving person in my life, I'll be happy!
I'm looking forward to my life of freedom and finding that special someone to experience life with!