Name: Wilma
Breed: Shepherd/labMix
Gender: Female
Age: 6 Years Old
Location: Los Angeles Area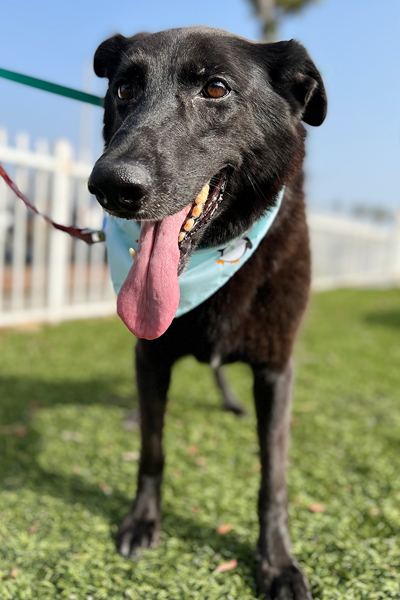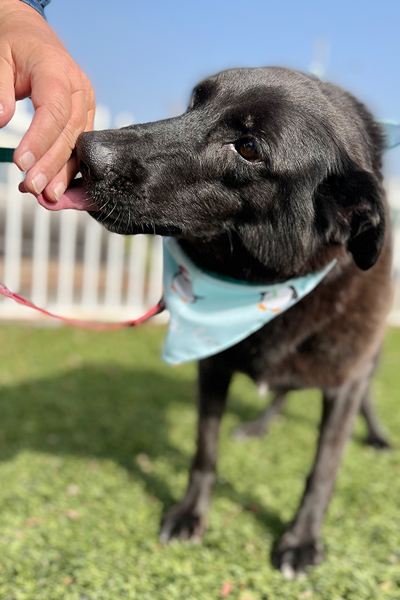 Please allow us to introduce you to the sweet face and even sweeter disposition of the miracle pup named Wilma.
Wilma is a survivor. And despite the cruel tests inflicted upon her, she has so much love to give.
She loves being around people, and around other dogs. She loves sleeping in the sun and feeling the warmth on her fur. And she would absolutely love a home of her very own.