Be a hero for a Beagle!
BFP is taking on some of its biggest releases ever and the beagles need YOU!
Please consider sponsoring a beagle to help secure their release, their transport to their foster homes and their immediate medical needs. Your sponsorship will include naming your beagle, a sponsor packet mailed or emailed to you (your choice), and monthly updates on your beagle!
Help us liberate more animals by joining the Rescue Warrior Club!
This is a fun opportunity to help save lives in style. As a member of Rescue Warrior Club, your monthly donation ensures we're able to continue to rescue animals from laboratories.
There are four tiers to choose from, each of which include their own perks & goodies. Sign up today & receive your exclusive member perks which include your very own membership card, rescue warrior club apparel and discounted merchandise from our BFP online shop.
Do you have it in your heart to liberate more animals from labs?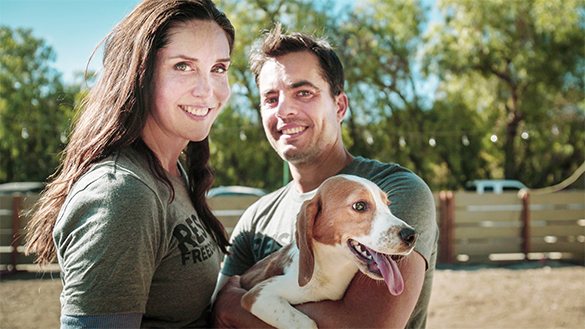 How to help beagles and other animal abuse survivors
If you want to help liberate animals from testing labs, the dog meat trade, and other abuses, the time is now! Whether you can fundraise to support our mission, sign a petition to pass a Beagle Freedom Bill in your state, or help educate kids on being kind to animals, BFP is here to empower you with the tools you need to make a difference.
Our Mission
EDUCATE. LEGISLATE. LIBERATE.
Beagle Freedom Project is the world's leading organization for rescuing and rehoming animals used in experimental research. Since 2010, we have liberated thousands of animals while working to end their abuse through education, advocacy, and legislation. Together, we are moving closer to a world without animal testing!
Mia has found her forever fairytale home with The Duke & Duchess of Sussex!
Earlier this month, the royal couple visited BFP to adopt a pup! The Duchess expressed that she's long supported BFP and wanted to give a loving home to an Envigo survivor, preferably an older dog in need. After playing with sweet Momma Mia, they knew she was the one! Click below to read all about it in the Los Angeles Times.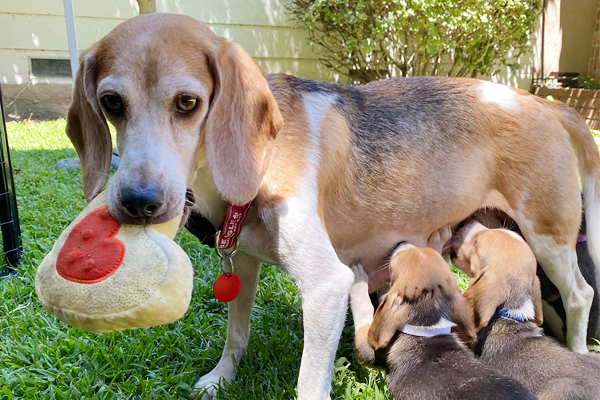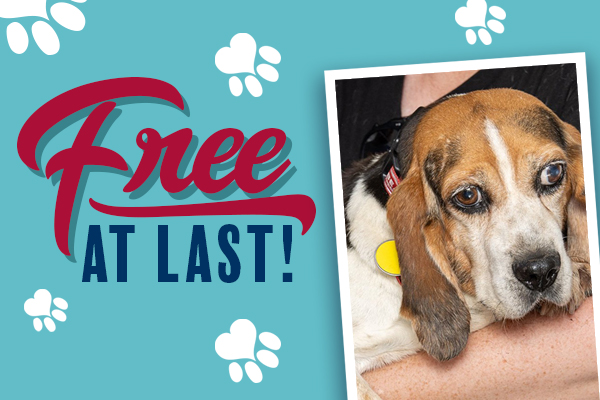 On September 7, BFP liberated 34 beagles and 7 cats from a testing facility. Most are seniors who have spent their whole lives outside and will require serious medical care. They have never had a cozy bed or felt a kind human touch, but now they can finally feel safe and loved! Please donate to help us cover their extensive medical care.
And if you live in OK, IN, TX, CO, WI, or NJ, click "Take Action" to help pass a Beagle Freedom Bill in your state!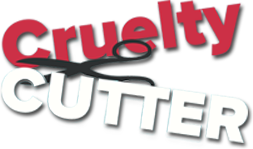 Cruelty-Cutter makes it easy to shop cruelty-free!
BFP's free app allows you to scan a product's barcode to see if it's tested on animals and search a directory for thousands of cruelty-free alternatives. Cruelty-Cutter is the #1 cruelty-free shopping resource because it's easy to use! Get it today from your app store.
Latest News
On Tuesday, October 31, a beagle rescue and advocacy group shared a touching video about one of their recent rescues. In the clip, this pup named Honey goes on a walk for the first time after living in a laboratory for 8 years, thanks to Beagle Freedom Project.
Read more
"

Our mission is to help animals suffering in captivity
and give them a chance at freedom.

"
Attend An Event
Beagle Freedom Bill
Please tell your House Representative to Co-Sponsor the Humane Retirement Act, H.R. 2850, 116th
DETAILS