Introducing California Bill AB366
California Pet Blood Bank Modernization Act. This bill will ensure a phase out of the current closed-colony model and mandate a volunteer based blood donor program only.
Learn More
Featured Rescue
Meet the lucky survivors of "Robbie's Rescue," named after an angel up above watching over these eight lucky survivors from China.
READ MORE
Marshall Pet Products EXPOSED!
This pet and merchandise retailer which sells toys, food, and animal care products, also has a nefarious partner company, Marshall BioResources, which is the largest U.S. supplier of beagles, ferrets and other animals to research labs.
LEARN MORE!
The Mission
RESCUE. REHAB. REPEAT.
Beagle Freedom Project is a US based non-profit organization dedicated to rescuing survivors of unique captivity and cruelty and telling their emotionally compelling stories to prompt social change and celebrate a #RescueLifestyle.
Since 2010 the charity has been freeing survivors from laboratory experiments, senior and special needs animals from shelters, and victims of horrific abuse from around the world.
No matter what the condition, the location, or the expense, Beagle Freedom Project stands at the ready to rescue, rehabilitate, and repeat.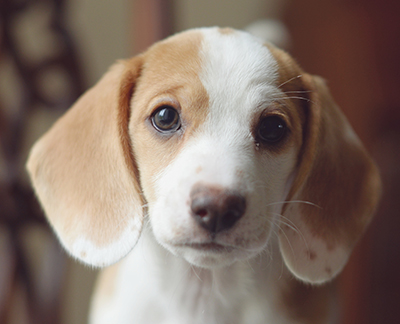 "

Our mission is to help animals suffering in captivity
and give them a chance at freedom.

"
Latest News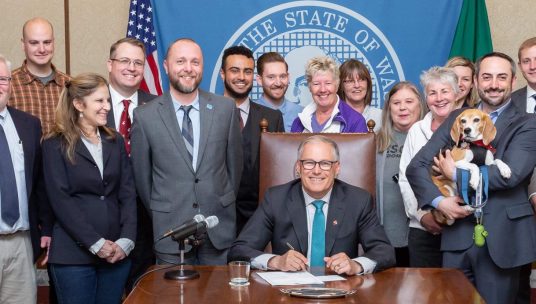 You did it! We just passed our Beagle Freedom Bill in our 10th state! The state of Washington, notorious for its new animal laboratory, has passed our signature legislation and it was just signed into law by Governor Inslee.
Read more