The Mission
RESCUE. REHAB. REPEAT.
Beagle Freedom Project is a US based non-profit organization dedicated to rescuing survivors of unique captivity and cruelty and telling their emotionally compelling stories to prompt social change and celebrate a #RescueLifestyle.
Since 2010 the charity has been freeing survivors from laboratory experiments, senior and special needs animals from shelters, and victims of horrific abuse from around the world.
No matter what the condition, the location, or the expense, Beagle Freedom Project stands at the ready to rescue, rehabilitate, and repeat.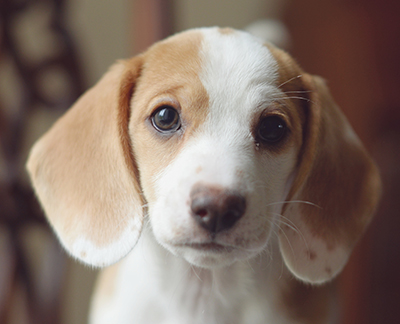 "

Our mission is to help animals suffering in captivity
and give them a chance at freedom.

"
Latest News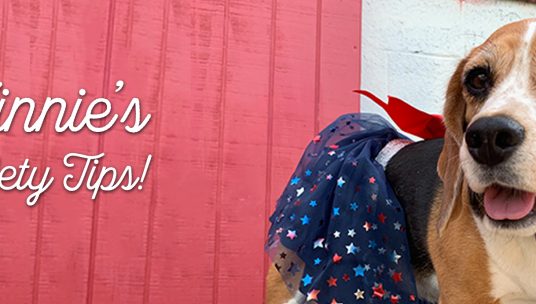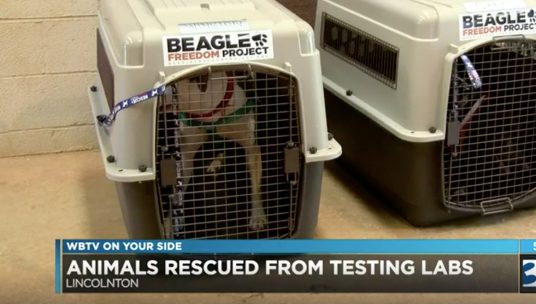 LINCOLNTON, N.C. (WBTV) – Several animals got a real taste of freedom recently after a life behind the bars of animal testing labs. The animals were brought across the border from Mexico on Friday by the Beagle Freedom Project. The rescue group for former research animals brought them to a farm sanctuary in Lincolnton. The
Read more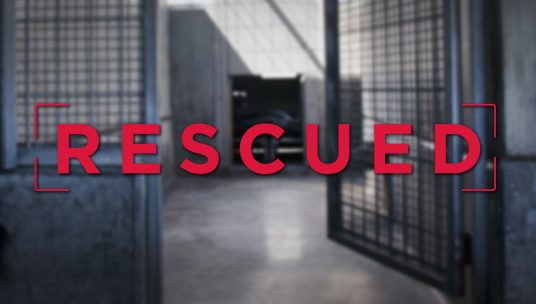 POUND SEIZURE is the practice of animal shelters selling or giving dogs and cats to laboratories to use in research or experimentation. Help us introduce legislation to ban pound seizure and continue the fight against animal testing!
Read more
Join the Rescue Warrior Club!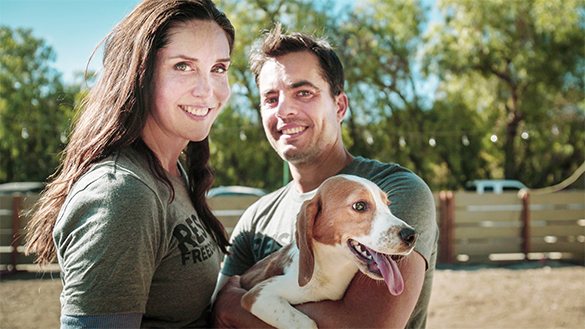 We are liberating animals directly from abuse and we cannot do it without you.
As a member of the Rescue Warrior Club, your monthly donations ensure Beagle Freedom Project has the funds to rescue any and every animal cruelty victim, in any situation, at any moment!
The animals who are locked in cages rely on your support to secure their freedom.