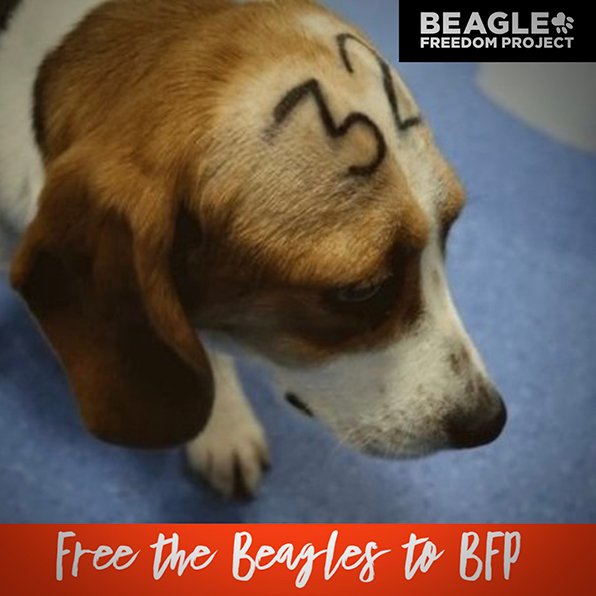 Free the beagles to BFP!
Urge the Government of Spain in Madrid and Barcelona to release the Beagles at Vivotecnia to Beagle Freedom Project and prosecute the animal abusers!
There are 38 beagles inside now we have been trying to release!







The Mission
RESCUE. REHAB. REPEAT.
Beagle Freedom Project is a non-profit animal rescue and advocacy organization and the world's leading organization for rescuing and rehoming animals used in experimental research. BFP is dedicated to the rescue and rehabilitation of animals used in testing and research and subjected to other forms of unique cruelty, abuse and neglect. BFP strives to end this cruelty through its educational programs, campaign initiatives and lobbying efforts to make the world a better, safer and healthier place for both animals and people alike.
CALIFORNIA'S AB 1282 AKA "LENNON'S LAW"
Because of your support, California just passed Beagle Freedom Project's legislative initiative AB 1282 into law.
AB 1282 aka "Lennon's Law," phases out "Closed Colony" blood banks. These are places that keep dogs in cages for months or years at a time, in order to bleed them for blood and blood component, finally putting an end to the horrific captive lives these dogs (mostly greyhounds) endure.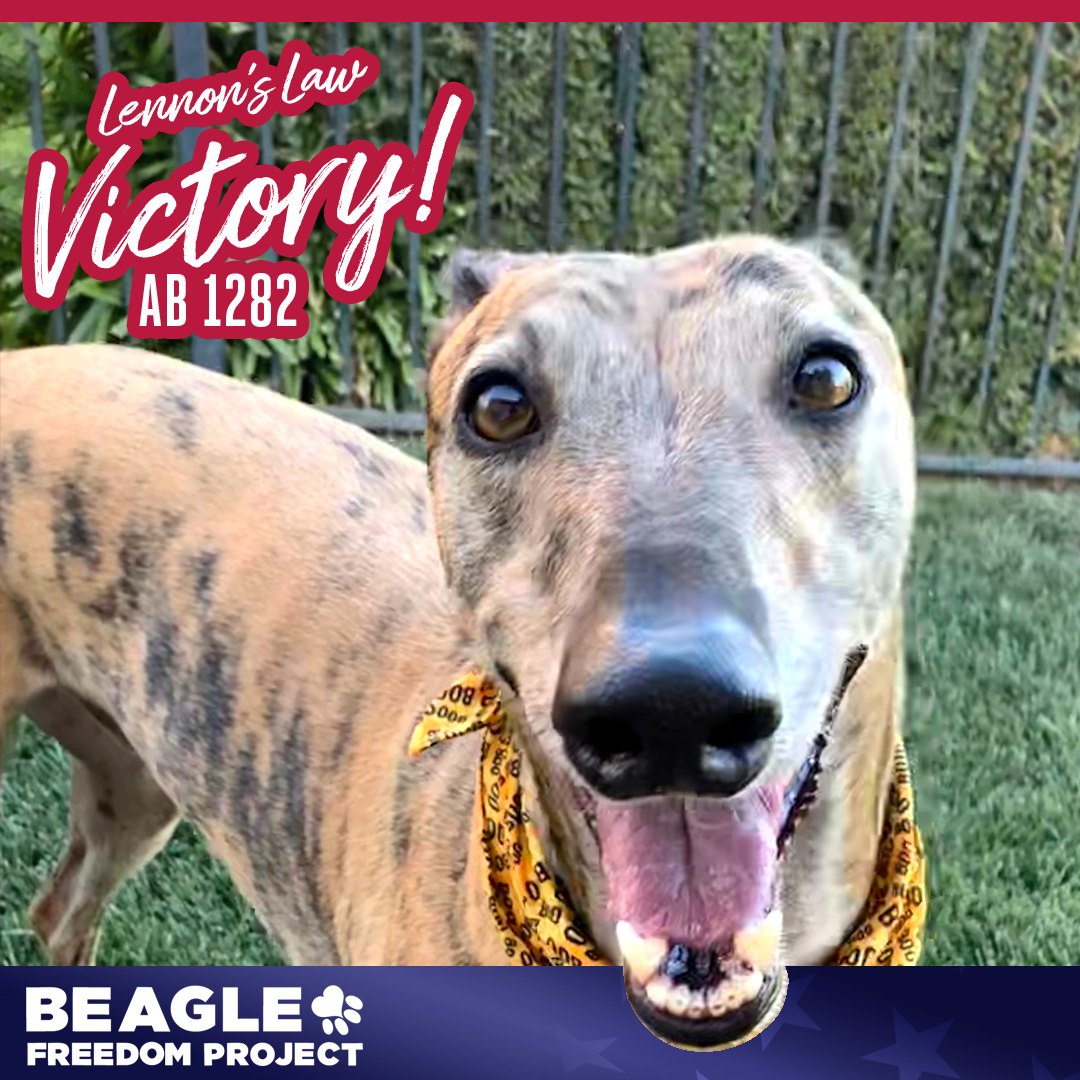 "

Our mission is to help animals suffering in captivity
and give them a chance at freedom.

"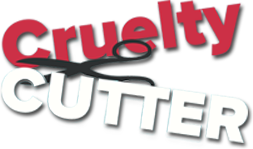 Cruelty-Cutter is cruelty-free shopping made simple! Cast away any doubts when purchasing items by using Cruelty-Cutter to scan an item and have an immediate response about its animal testing status.
Dogs in the Dark
BFP's "Dog Meat Trade" Rescue Exposé Mission
On March 24, 2021, BFP is rescuing over a dozen dogs from torture and slaughter overseas and bringing them to freedom, love and safety in Los Angeles, California! We need your help!
Latest News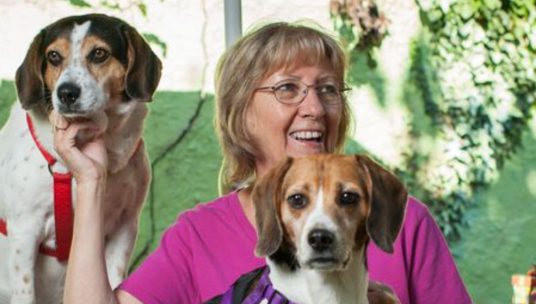 Catonsville resident Katherine Novak got her pet beagle from a rescue program called Beagle Freedom Project. They rescue beagles who would otherwise be sentenced to death after being used for animal testing.
Read more
Featured Adoptable Animals
Join the Rescue Warrior Club!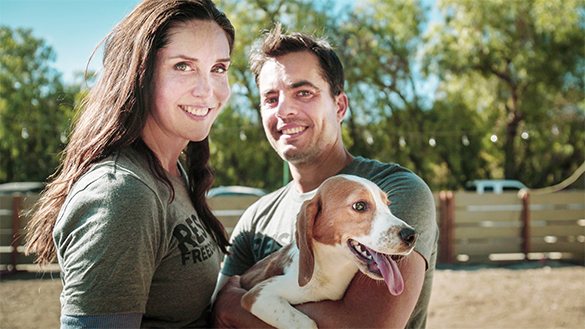 We are liberating animals directly from abuse and we cannot do it without you.
As a member of the Rescue Warrior Club, your monthly donations ensure Beagle Freedom Project has the funds to rescue any and every animal cruelty victim, in any situation, at any moment!
The animals who are locked in cages rely on your support to secure their freedom.
Attend An Event
Beagle Freedom Bill
Please tell your House Representative to Co-Sponsor the Humane Retirement Act, H.R. 2850, 116th
DETAILS