The Mission
RESCUE. REHAB. REPEAT.
Beagle Freedom Project is a non-profit animal rescue and advocacy organization and the world's leading organization for rescuing and rehoming animals used in experimental research. BFP is dedicated to the rescue and rehabilitation of animals used in testing and research and subjected to other forms of unique cruelty, abuse and neglect. BFP strives to end this cruelty through its educational programs, campaign initiatives and lobbying efforts to make the world a better, safer and healthier place for both animals and people alike.
Since 2010 the charity has been freeing survivors from laboratory experiments, senior and special needs animals from shelters, and victims of horrific abuse from around the world.
No matter what the condition, the location, or the expense, Beagle Freedom Project stands at the ready to rescue, rehabilitate, and repeat.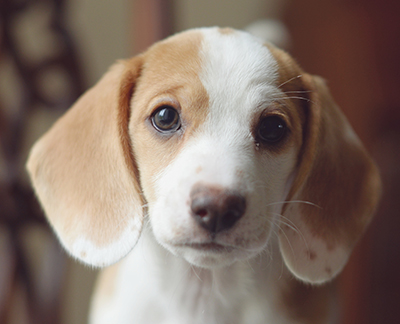 "

Our mission is to help animals suffering in captivity
and give them a chance at freedom.

"
Home Sweet Home – China 18!
We have all felt the comfort of home during this pandemic, sometimes too much…..
But there are 18 beagles who haven't felt home….. They were supposed to be home with us in January, after they were rescued by our partners at No Dogs Left Behind, and then COVID hit, and they have been quarantined in China since January.
These sweet beagles were all rescued on their way to be butchered for food. Many came from animal testing, illegal breeders and traffickers, and, because of our amazing supporters, have been rescued!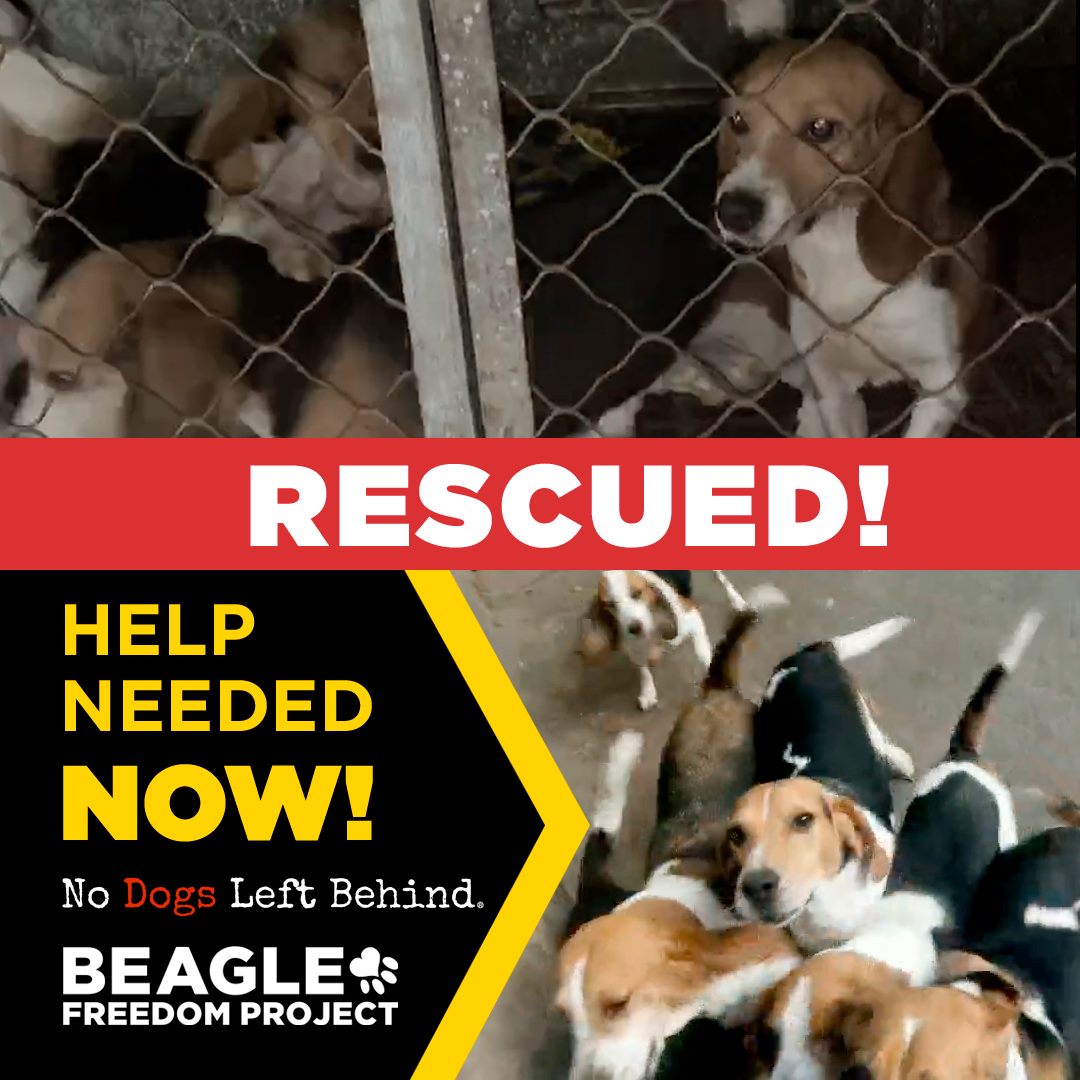 Latest News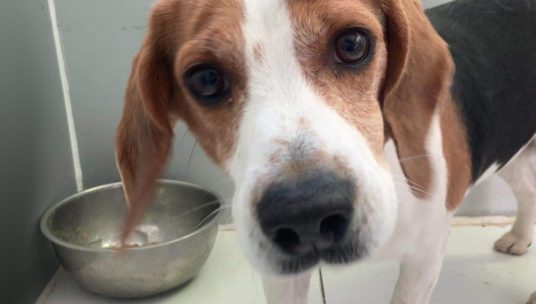 Dozens of dogs saved from slaughterhouses in China will meet their new fur-ever families in California this weekend thanks to a Big Apple-based rescue group. The 27 lucky pooches — including 18 adorable beagles — will be flown 14 hours from Beijing to Los Angeles by No Dogs Left Behind, which rescues pups from the dog meat trade.
Read more
Join the Rescue Warrior Club!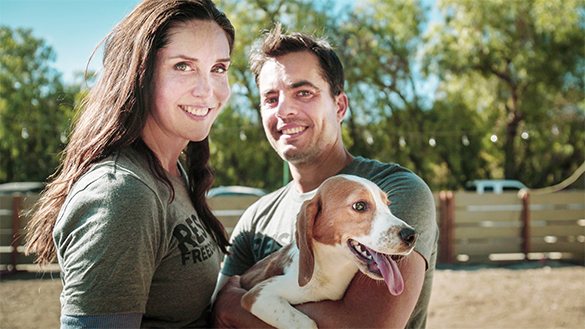 We are liberating animals directly from abuse and we cannot do it without you.
As a member of the Rescue Warrior Club, your monthly donations ensure Beagle Freedom Project has the funds to rescue any and every animal cruelty victim, in any situation, at any moment!
The animals who are locked in cages rely on your support to secure their freedom.
Attend An Event
Beagle Freedom Bill
Please tell your House Representative to Co-Sponsor the Humane Retirement Act, H.R. 2850, 116th
DETAILS