The Mission
RESCUE. REHAB. REPEAT.
Beagle Freedom Project is a non-profit animal rescue and advocacy organization and the world's leading organization for rescuing and rehoming animals used in experimental research. BFP is dedicated to the rescue and rehabilitation of animals used in testing and research and subjected to other forms of unique cruelty, abuse and neglect. BFP strives to end this cruelty through its educational programs, campaign initiatives and lobbying efforts to make the world a better, safer and healthier place for both animals and people alike.
Since 2010 the charity has been freeing survivors from laboratory experiments, senior and special needs animals from shelters, and victims of horrific abuse from around the world.
No matter what the condition, the location, or the expense, Beagle Freedom Project stands at the ready to rescue, rehabilitate, and repeat.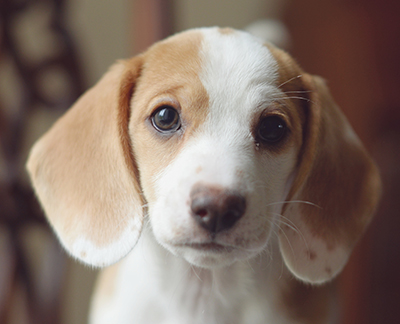 "

Our mission is to help animals suffering in captivity
and give them a chance at freedom.

"
Latest News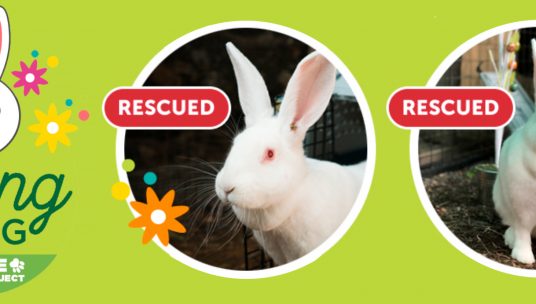 Beagle Freedom Project is thrilled to announce that we have rescued 20 rabbits used in animal testing! We have a matching donation of $5,000 and would like to raise a total of $10,000 to cover their extensive care and transportation to Southern California.
Read more
Join the Rescue Warrior Club!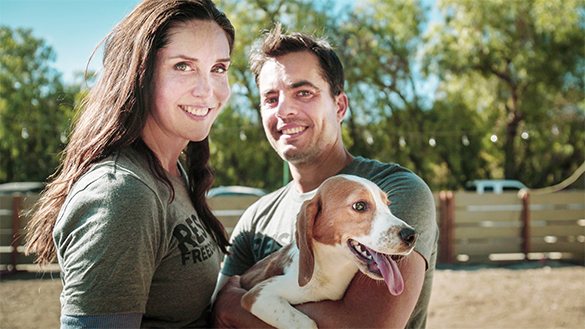 We are liberating animals directly from abuse and we cannot do it without you.
As a member of the Rescue Warrior Club, your monthly donations ensure Beagle Freedom Project has the funds to rescue any and every animal cruelty victim, in any situation, at any moment!
The animals who are locked in cages rely on your support to secure their freedom.
Attend An Event
Beagle Freedom Bill
Please tell your House Representative to Co-Sponsor the Humane Retirement Act, H.R. 2850, 116th
DETAILS