Our Mission
EDUCATE. LEGISLATE. LIBERATE.
Beagle Freedom Project is the world's leading organization for rescuing and rehoming animals used in experimental research. Since 2010, we have liberated thousands of animals while working to end their abuse through education, advocacy, and legislation. Together, we are moving closer to a world without animal testing!
Educate
BFP has long invested in global education initiatives to raise awareness about animal testing. Through our BFP in the Classroom program, we conduct virtual seminars for children and teens with age-appropriate lessons on being kind to animals and shopping cruelty-free. From Maine to Mexico, we've engaged with kids in over 11 countries covering 87,604 virtual miles. In addition, our Cruelty-Cutter app helps consumers identify cruelty-free products and make informed buying decisions. These resources are fostering cruelty-free generations around the world.
Legislate
BFP is building a kinder world for animals through legislation and hard-hitting campaigns. Our victories include passing our signature Beagle Freedom Bill in over a dozen states, which requires labs to offer dogs and cats for adoption instead of killing them; Lennon's Law, which phases out cruel "closed colony" dog blood banks in California; and our Open Cages, Naming Names campaign, which helped shut down the horrific research facility Envigo. BFP will continue fighting for laws that protect animals while bringing their abusers to justice.
Liberate
BFP has over a decade of expertise in rescuing and rehabilitating animals subjected to lab testing and other forms of abuse. Since our founding, we've given a second chance to more than 3,000 animals in 36 states and 8 countries! In addition to dogs, we've liberated cats, rabbits, guinea pigs, goats, horses, ferrets, mice, rats, alpacas, and even goldfish. We also rescue dogs from the Overseas Meat Trade meat trade and seniors and special-needs animals from shelters. Our global network of staff and volunteers are ready to help any animal in need.
Support our mission to end animal testing!
"

Our mission is to help animals suffering in captivity
and give them a chance at freedom.

"
Our Story
Beagle Freedom Project began in 2004 as ARME (Animal Rescue, Media & Education), a Los Angeles-based animal rescue and advocacy group. In addition to helping hundreds of abused and homeless animals throughout California, ARME helped educate the public on animal cruelty issues by producing the award-winning documentaries Behind the Mask and Skin Trade.
In December 2010, a California research laboratory asked ARME to take in two "experimentally spent" beagles (their term, not ours) who would otherwise be killed. Never saying no, we sprang into action. The video of those two beagles taking their first steps of freedom went viral and Beagle Freedom Project was born!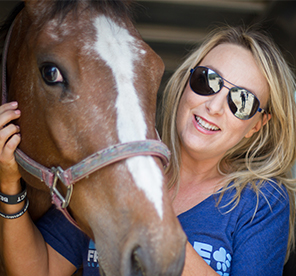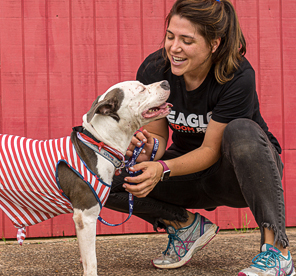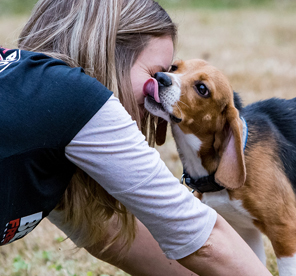 Today, Beagle Freedom Project is a global organization with initiatives around the world, from rescues in Europe and Asia to education seminars in Latin America and the Middle East. We have two sister organizations, BFP France and BFP Australia, and are in the process of establishing BFP UK!
BFP cannot post specific board or staff members for security and safety reasons.
BFP Departments Contact Info:
BFP Board:
BFP's Board consists of three members: Chair, Secretary & Treasurer