The Mission
RESCUE. REHAB. REPEAT.
Beagle Freedom Project is a non-profit animal rescue and advocacy organization and the world's leading organization for rescuing and rehoming animals used in experimental research. BFP is dedicated to the rescue and rehabilitation of animals used in testing and research and subjected to other forms of unique cruelty, abuse and neglect. BFP strives to end this cruelty through its educational programs, campaign initiatives and lobbying efforts to make the world a better, safer and healthier place for both animals and people alike.
Since 2010 the charity has been freeing survivors from laboratory experiments, senior and special needs animals from shelters, and victims of horrific abuse from around the world.
No matter what the condition, the location, or the expense, Beagle Freedom Project stands at the ready to rescue, rehabilitate, and repeat.
"

Our mission is to help animals suffering in captivity
and give them a chance at freedom.

"
Our Story
Beagle Freedom Project began in 2004 as the Los Angeles based ARME (Animal Rescue, Media & Education), a local animal rescue and advocacy group helping hundreds of abused and homeless animals throughout California, quickly building a reputation as the team to call for senior and special needs animals. ARME produced multi-award winning documentaries, "Behind the Mask," and "Skin Trade," educating the public about various animal atrocities.
In December of 2010, a California research laboratory reached out to ARME asking if it could take in two "experimentally-spent" beagles (their term… not ours). Never saying no, the ARME team sprang into action. The video of the two beagles taking their first steps of freedom went viral and Beagle Freedom Project was born!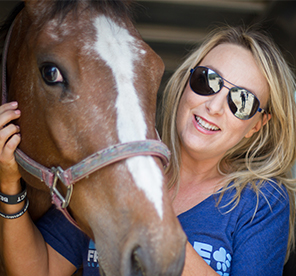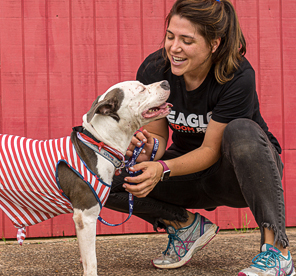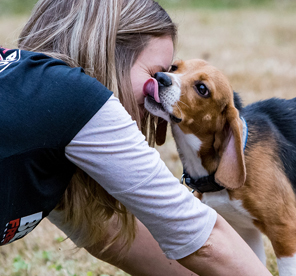 Since then, Beagle Freedom Project has become a global phenomenon and the worldwide leader in saving animals from research experimentation. Thousands of animals of all kinds and all breeds have been saved from across the globe.
Beagle Freedom Project not only rescues but has developed an innovative and robust advocacy agenda. It has passed its signature Beagle Freedom Law, mandating the adoption of dogs and cats from laboratories in several states and going strong. Its Cruelty-Cutter smartphone app is the leading cruelty-free shopping software on the market. Its programs have won prestigious awards like the Lush Prize for Public Awareness.
BFP cannot post specific board or staff members for security and safety reasons.
BFP Departments Contact Info:
BFP Board:
BFP's Board consists of three members: Chair, Secretary & Treasurer