BFP's "Dog Meat Trade" Rescue & Exposé Mission
BFP has always been the beacon of hope for those animals in dire in need of help and with little to no hope; whether they be suffering inside of a laboratory, about to be killed on death row at a shelter or languishing in another way, we always stand at the ready to do what we can. Our mission is to help those with special needs in special circumstances.
The horrors of the dog meat trade have come to light in recent years, and it has become clear that we must get involved to stop it. Rescuing the dogs is just one small piece of the puzzle. BFP works closely with local activists and those involved in local government to enact change while also rescuing the dogs who are the victims of such abuse before they are slaughtered for meat.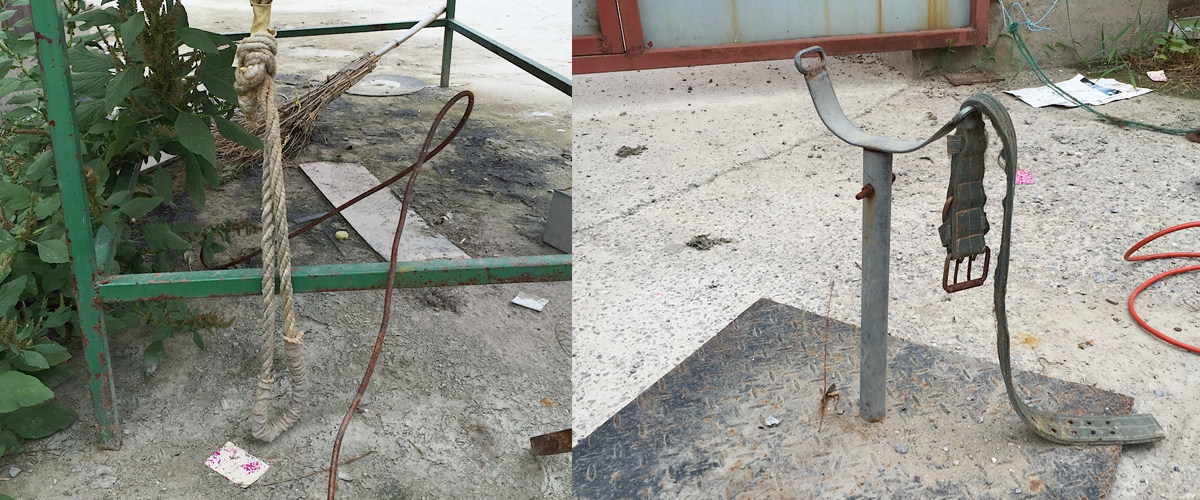 Often, these dogs came from laboratories, already having been experimented on for years, are blinded and then put on a meat truck bound for slaughter, like Mini & Maria.
BFP's #DogsInTheDark Program* seeks to raise awareness of the dog meat trade through its rescues and advocacy.
*BFP originally started as ARME (Animal Rescue, Media & Education), and eventually began its mission of rescuing laboratory animals under BFP. It kept ARME & BFP separate for a while but eventually merged everything under BFP in 2016.
BFP's first rescue of dogs from the vicious dog meat trade began in 2015 with the rescue of 11 dogs in China and continues to this day:

Meet Maria. 10 years old, blinded from the testing done to her inside a Chinese laboratory. Then impregnated, for what was probably at least the…

These 18 beagles were rescued from illegal trafficking on their way to be butchered and eaten, originating from laboratories (being tested on), breeders and even…