Name: Gillian
Breed: Beagle
Gender: Female
Age: 3 Years Old
Location: Los Angeles, CA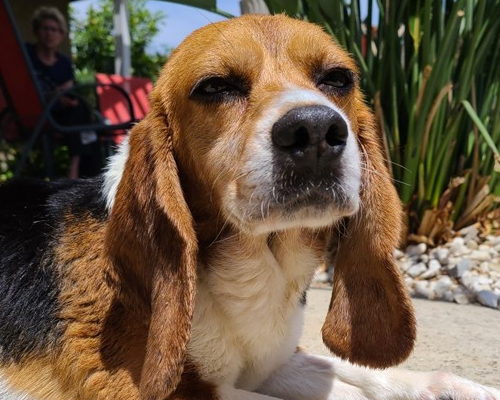 Gillian is one of many rescued from an illegal breeder just before she was sold to the dog meat trade (#DogsInTheDark). On route, she was rescued and is now free enjoying the spoils of safety and cuddles.
Gillian is still a little bit nervous but this little trooper travelled so well and is curious and willing to try a little bit of play!
Adorable, 3 years old and ready for snuggles, toys and naps!