BFP In the Classroom
For Schools and Classrooms
Class is in session!!
Since our start in 2010, BFP has been involved in an array of global educational programs. We have taught lessons to kids and classrooms around the world about being kind to animals and shopping cruelty-free. From Pennsylvania to Pakistan, Maine to Mexico, and everywhere in between, we have visited over 11 countries covering 87,604 virtual miles with the former "Skype in the Classroom" program.
Our live seminars are led by BFP staff members who lead age-appropriate talks about how children of all ages can help animals in laboratories through public awareness, open discussion, and even legislation! They are fun, engaging, and help to foster future cruelty-free generations.
If you are an educator or academic administrator and want to book us for a classroom talk, please sign up for a live seminar in the calendar to the right!
Feel free to email us at educate@bfp.org for more information. See you in class!
Due to COVID-19, in-person classroom visits are currently unavailable for the safety of your students and BFP staff members. We apologize for any inconvenience and hope to be able to offer these opportunities soon!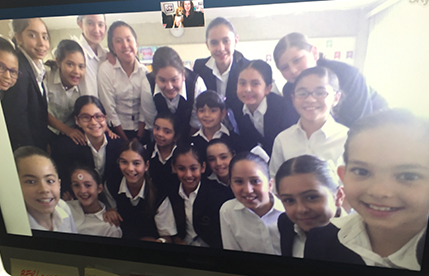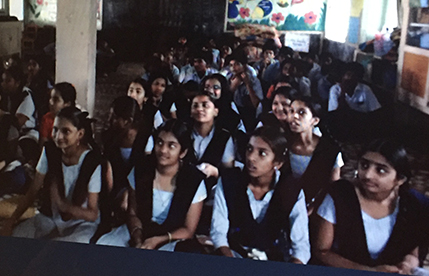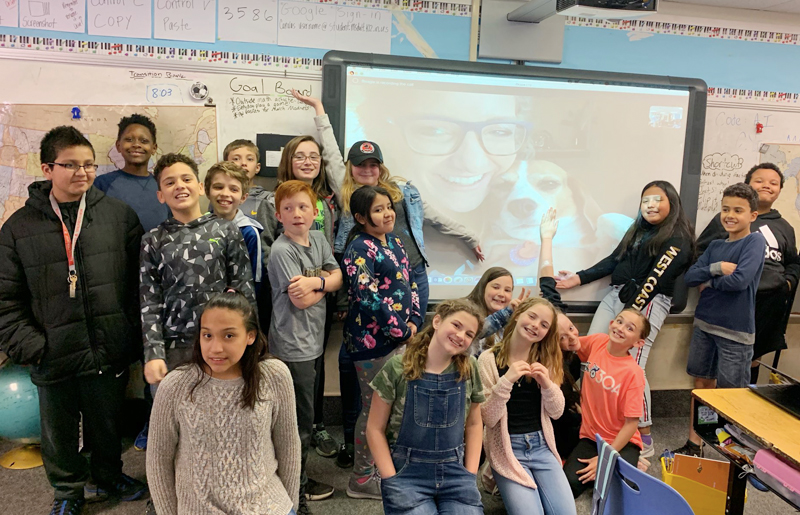 Please email educate@bfp.org if you'd like to schedule at a time different that the ones listed.