Former Programs
ARME and Beagle Freedom Project's former programs were efforts that created massive educational outreach and resulting in numerous rescues. The success of these programs has spawned the new and larger efforts of BFP!
Beagle Freedom Project won the Lush Prize for Public Awareness for their innovative 'Identity Campaign' in 2015.
This campaign brought awareness to the nation about animals still tested in labs by identifying those dogs and cats still suffering in labs, and giving individuals the opportunity to virtually "adopt" an animal, who hAd only been known by a number. This not only have them a name, but the 'adopter" then was given the tools to file public records requests to obtain information about the animals and lobby for their release.
While Beagle Freedom Project's Identity Campaign has ended, we will always continue to fight for their freedom. Thank you to all you helped and supported this campaign.

The Beagle Freedom Prize Winners:
DR. LAWRENCE VERNETTI
DR. LIE KERR
DR. ALISON GRAY
DR. KATHERINE (KATYA) TSAIOUN
Beagle Freedom Project called on the scientific community to "Upgrade Your Research" with innovative, effective, and humane alternatives to animal models and methods. In this way, the Beagle Freedom Project seeks to proactively support ground-breaking research that can yield more relevant, reliable, and predictive data to improve human health.
Beagle Freedom Project (BFP) awarded $250,000 in grants to applicants whose goal is to replace the common use of dogs and other animals in research, testing, and/or education with a non-animal approach, such as in-vitro and in-silico methodologies, amongst others.
BFP spent six months advertising and accepting research applications from across the world. Working with scientific peers in each relevant field to evaluate and guide the judging process, the charity chose four exceptional and diverse proposals that have the potential to replace animal based research with more effective and humane alternatives.
The change we seek in ending animal testing will come from not just decrying the abuses and saving the survivors, but also celebrating and supporting those pioneering new models and methodologies!
Documentaries
ARME has produced three award-winning documentaries that educate and inspire.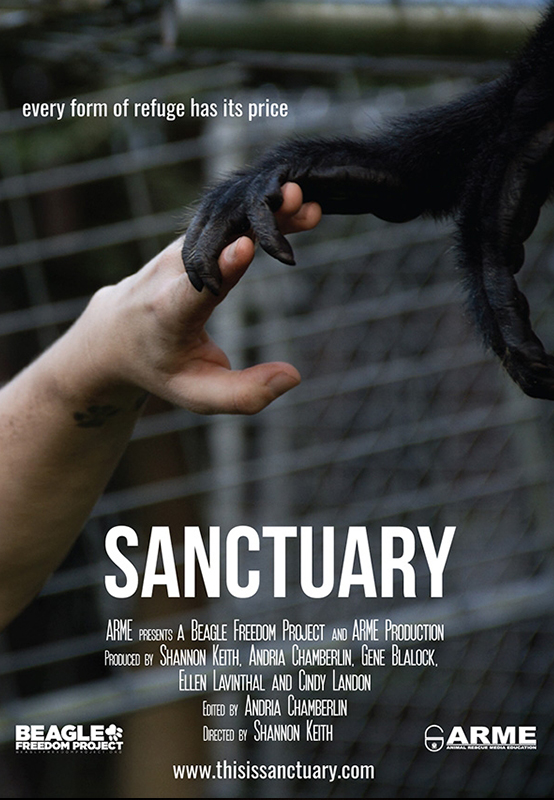 This beautifully filmed documentary brings the viewer into the lives of these special relatives of humans, to see the world through their eyes.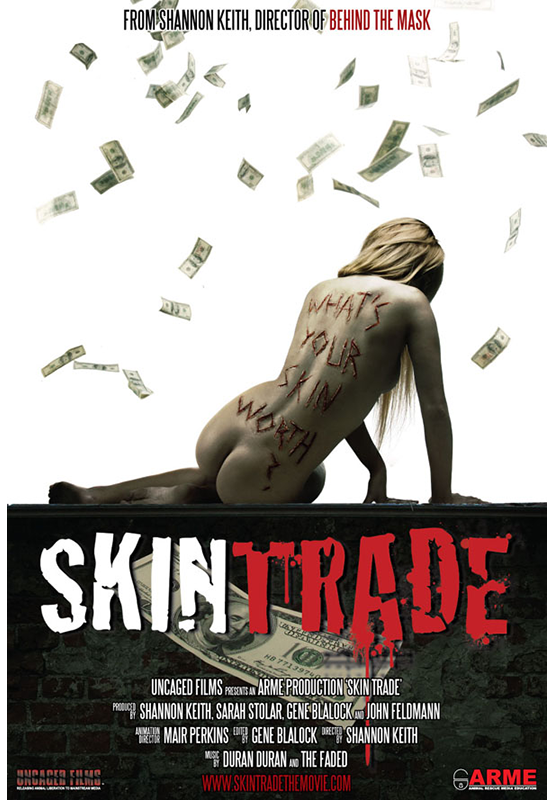 Whether you are a fan of fur or repulsed by the thought, you owe it to yourself to watch this moving peek inside the dark world of ugly glamour and painful beauty.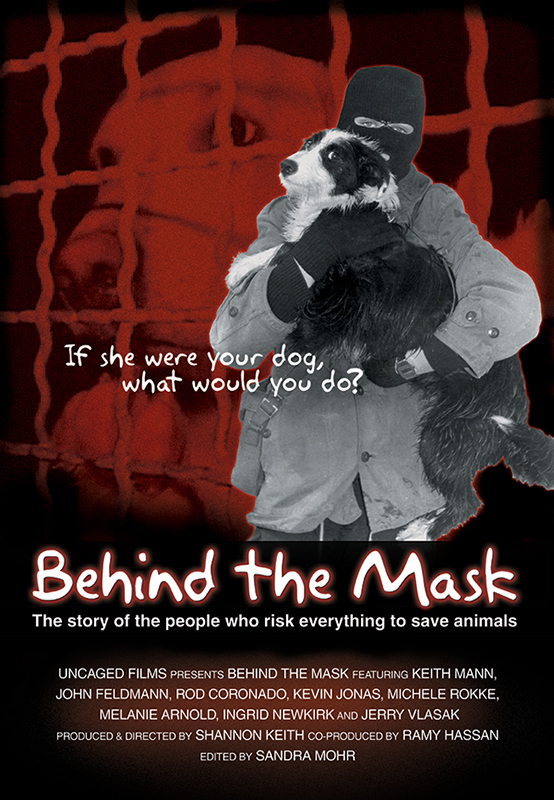 BEHIND THE MASK
People from all over the globe, tell their tales of liberation, incarceration, sacrifice and determination.