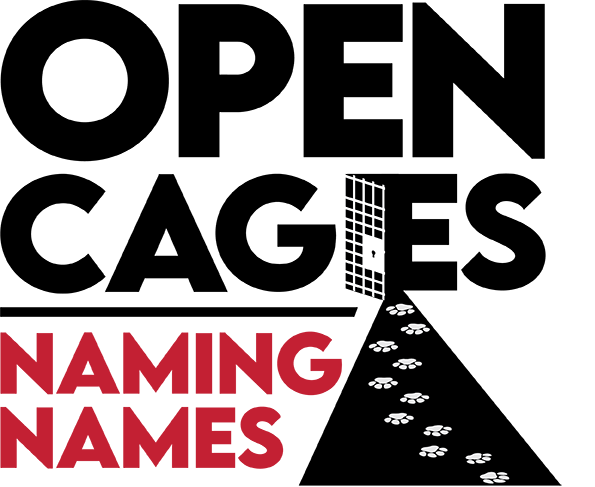 Welcome to Open Cages, Naming Names, a campaign putting the animal testing industry on blast!
Over the past eleven years, Beagle Freedom Project has rescued thousands of animals; from beagles to hounds to cats and everything in between. BFP has rescued animals from laboratories across the United States and all over the world.
We have seen the worst of it and we made a promise that once we knew the time was right and the world was ready to hear and see the evidence we collected, we would release the information we had and start naming names!
With a comprehensive campaign in place, Open Cages Naming Names works towards actually closing the atrocious and archaic animal testing facilities and ending animal testing once and for all!
Pull up your activist boots and get ready to take action! Our first target is Envigo aka Inotiv.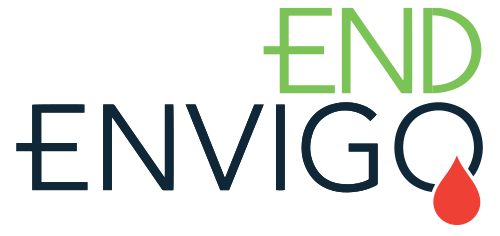 Intentionally starving nursing mothers and puppies for no scientific purpose, killing dogs without anesthesia, worms, maggots, spiders and filth in the food, dangerous conditions allowing puppies to fall and get caught under cages and die…. These are just a few of the violations that have occurred at the Cumberland, VA Envigo facility where the USDA has YET TO REVOKE ITS LICENSE! Help us Shut Envigo down!