Name: Emily
Breed: Beagle
Gender: Female
Age: 3 Years Old
Location: Los Angeles, CA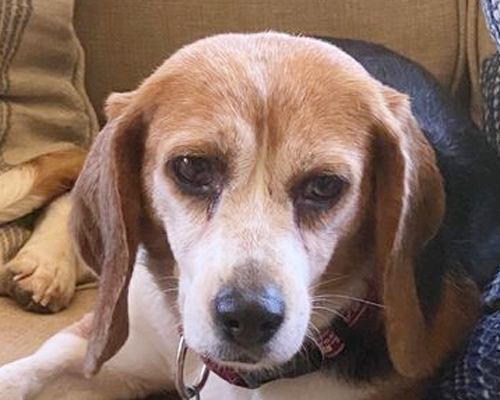 Sweet Emily newly arrived and rescued from the horrible world of the illegal meat trade (#DogsInTheDark). Little Emily took to other dogs immediately, but her favorite thing to do is to sprawl on her human friends and cuddle up close.
Emily is already fabulous at bathing and prefers to have it done in the sink where she can splash and make a mess of the whole kitchen!
She is loving her new freedom, her new toys and her new friends.
Looking for a little Emily?