Featured Adoptable Animals (Cats)
BFP rescues special needs animals, and a majority of these times, the rescues are confidential, especially when we rescue from an animal testing facility. For this reason, many of our adoptable animals are not featured here, but we usually have many beagles and other dogs, cats, and farm animals across the country for adoption. If you don't see an animal you are interested in, please don't hesitate to fill out the foster or adopt application and let us know what type of animal you are interested in fostering or adopting.
Thank you for your willingness to bring a special needs animal into your home!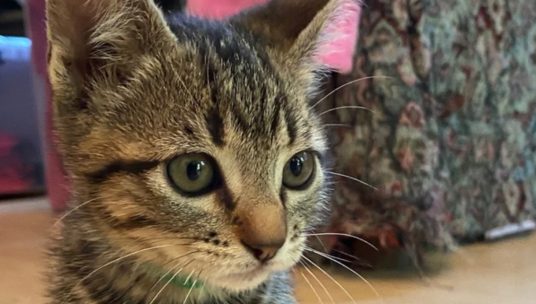 Meet Tiana. She is a true princess! Tiana prances around making sure everyone else is ok! She is fun-loving and sweet and knows how to…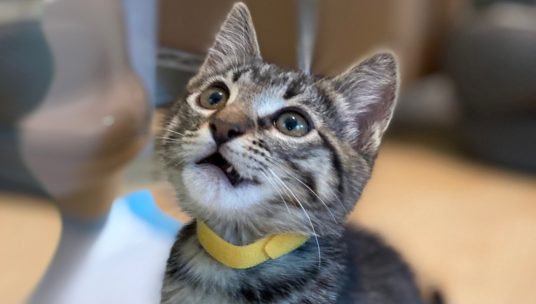 Take a look a little Elsa! What a cutie-pie. Spring loaded, loves to play and will cuddle up anytime.