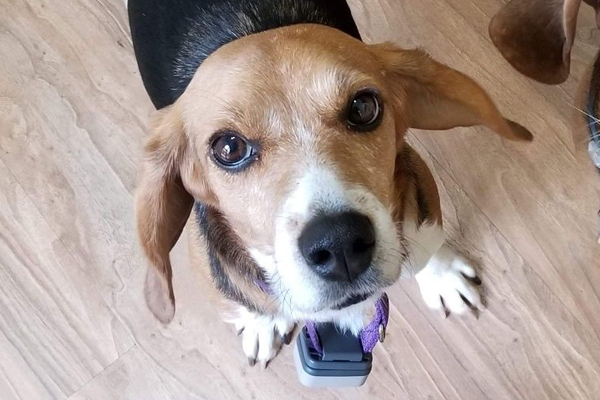 Alana was rescued from illegal traffickers in China where dogs from animal testing laboratories and underground dealers and breeders often end up.
Beagle Freedom Project brought Alana to the US to get her expert medical care and find her a loving home to call her own.
Alana is now in a loving foster home and her foster tells us she is sweet and cuddly and very loving.