Name: Boba
Breed: Beagle
Gender: Male
Age: 2 Years Old
Location: Los Angeles Area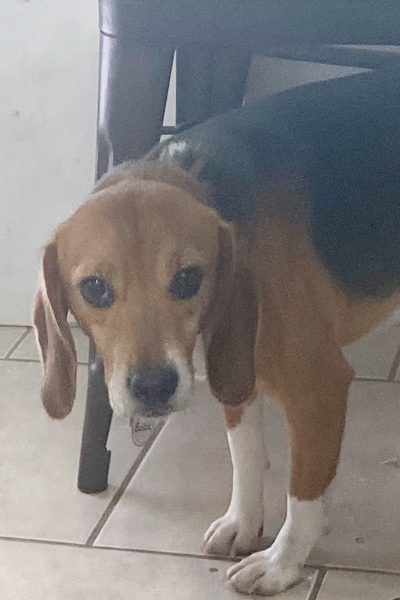 Hey! I'm Boba. Before you say anything…I know…I'm super cute.
I was rescued from the abuse of the animal testing industry at one year old.I'm just a pup and can't wait to start living the life I was meant to have!
Even though I haven't been out of that prison very long, I have had time to enjoy some fun things the world has to offer.
Here are my favorite discoveries of freedom:
Treats
Sniffing new things
Cuddling
Treats
Zoomies
Toys
Walks
Have I said treats already?