We need you.
In these last remaining hours of #GivingTuesday, we need you to reach deep within your hearts.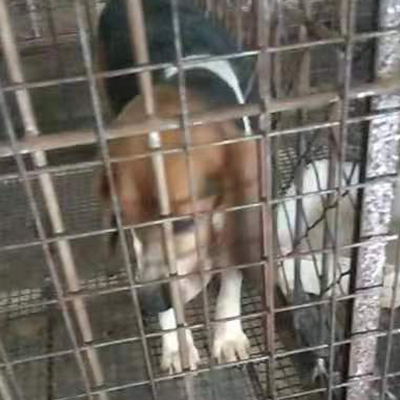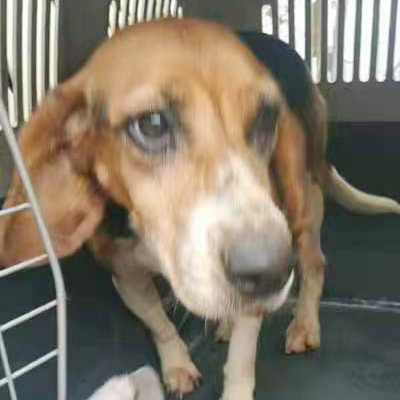 Please help us bring these traumatized beagles to a safe and loving new home.
These 10 beagles and beagle puppies were subjected to unspeakable abuse. BFP was alerted and just five days ago we helped secure their safety.
But we cannot let them stay stuck overseas, with no hope for a loving home.
Help us bring them into our welcoming and safe arms.
We all know they need us.