Name: Brogan
Breed: Beagle
Gender: Male
Age: 1 Year Old
Location: Los Angeles area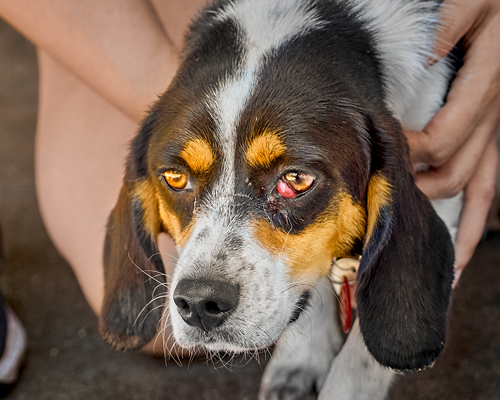 It's me Brogan,
Here I am. I was in a place where I wished so much I could smell new things and play, but I had no one to play with and no adventures on the horizon. Now I've entered this whole new world – it's a puppy's play land and I'm smelling and checking out all of it.
Before this all I smelled was fear!!! Now I run free. I toss pillows in the air – I'm actually not sure I supposed to do that, but the people looking after me think it's really cute. I drag rugs all over the house because it feels good on my teeth, but my fav thing to do is to steal shoes because I always know someone will come looking for them and give me even more attention.
When I'm relaxing I like to watch the big black box with moving pictures on it – sometimes there's even other dogs barking on it and it makes me want to jump up and down and bark too. I am getting so used to this life, it's like a dream!
Fresh air, play, love and fun, that's what I'm shooting for, you? Are you in for that?