Name: Captain
Breed: Beagle
Gender: Male
Age: 4 Years Old
Location: Los Angeles Area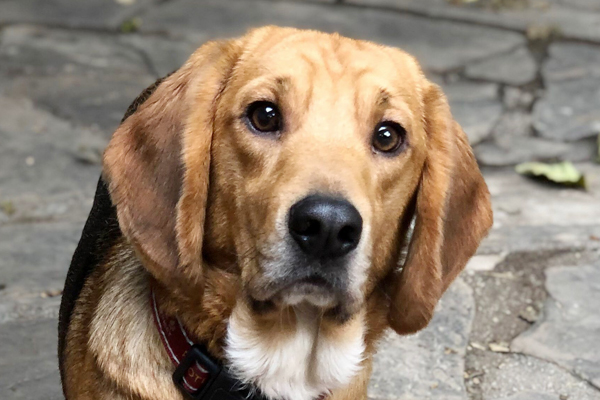 Ahoy, Mateys!
The name's Captain! And if you have a treat or two, I'll be your best friend for life!
As you can see from my expression, I'm working really hard on my Blue Steel. My friends at BFP say I could be a model. I have the runway walk down, the pose, and they're always taking pictures of me! Now all I need is the confidence to truly help me shine.
I'd really like a best bud of the furry persuasion, to help me blossom into my best Dog Self. I'm still overcoming the challenges of living my life in an animal testing facility, but with a little patience, and a lot of love, I'll blossom in no time!