Name: Doris
Breed: Beagle
Gender: Female
Age: 6 1/2 Years Old
Location: Maryland Area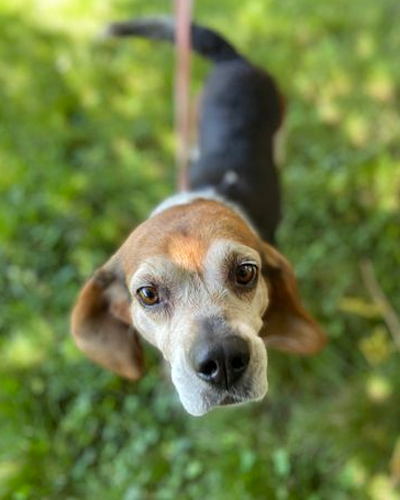 Meet Doris!
Doris is living the dream now, but this sweet girl survived years in a puppy mill as a breeder beagle and has had 4 litters in a very short period of time.
She's being treated for Lyme disease and mammary tumors but is expected to be in great shape and ready for this new chapter in life. Doris enjoys walks and meeting new people. She is absolutely living her best life with the best truly yet to come. She loves people and chilling outside while the BBQ is on!
Doris is ready for sharing meals, long walks and hanging with friends.