Name: Frosty
Breed: Beagle
Gender: Male
Age: 2 Years Old
Location: Los Angeles, CA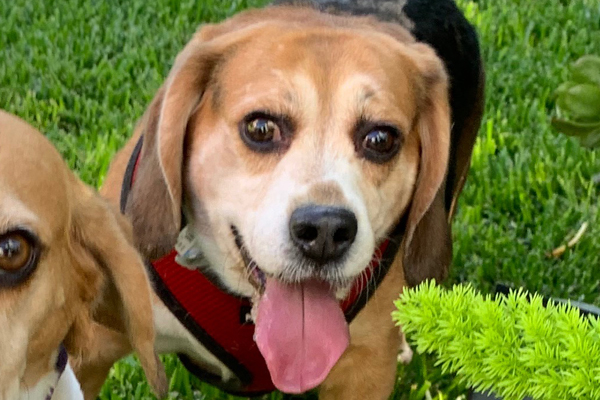 Meet Frosty. Frosty was rescued from a laboratory as part of our Autumn Equinox 2020 rescue.
Frosty will actually warm up to you and your dog. He is sweet and loving and likes to be pet! Still a bit anxious but wanting to love!