Name: Jax
Breed: Beagle
Gender: Male
Age: 7 Years Old
Location: Los Angeles, CA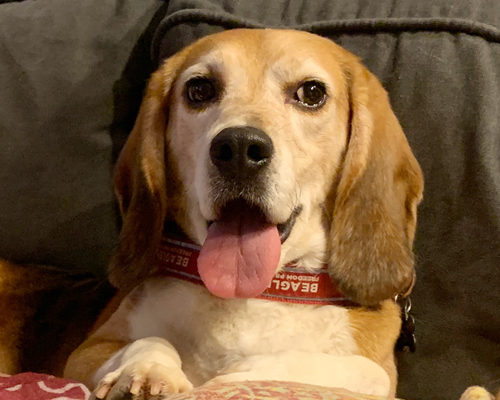 Hey there, my name is Jax, but my friends call me Jax!
I recently found my voice after years silenced in the laboratory. Animal testing is hard, but I'm not looking back. I have a voice and I'm going to use it! I think I'm a born communicator, but I also like to listen. That's what besties do right? They tell each other secrets and listen and just hang out. I'm your guy, that's my thing!
How about you and I walk, talk, listen and just enjoy each other's company, what do you say?