Name: Jessie
Breed: Lab Mix
Gender: Female
Age: 7 Years Old
Location: Los Angeles Area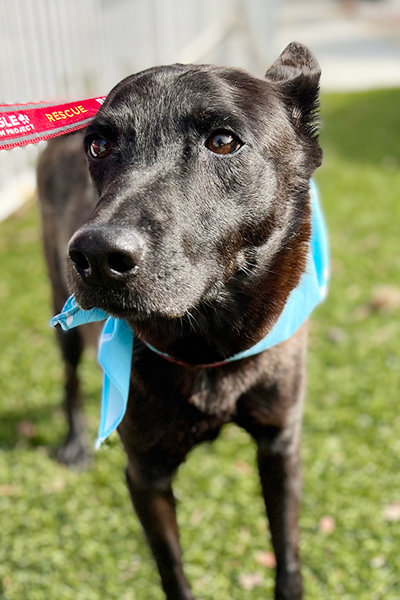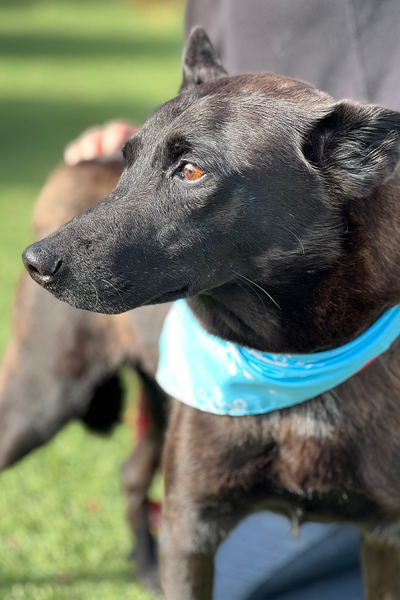 Ladies and Gentlemen…Jessie.
While Jessie is still making her first confident steps in this new life of freedom from animal testing, one thing is absolutely clear: she would love you by her side while she makes them.
If you're looking for a canine with a heart of pure gold, who loves other animals and everyone she meets—you just might be looking for Jessie.