Name: Leo
Breed: Beagle
Gender: Male
Age: 4 Year Old
Location: Los Angeles, CA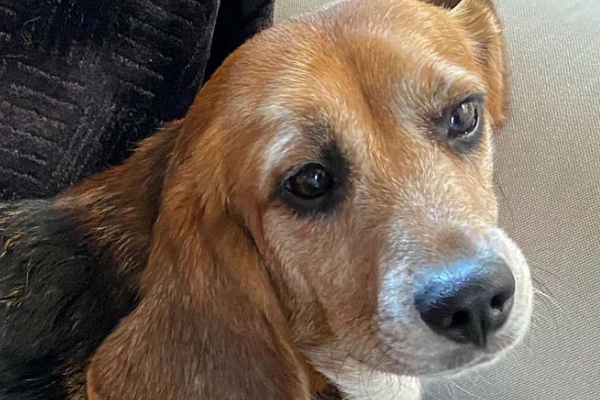 Say hello to Leo!
Leo was rescued from a laboratory as part of our South Korea 29 #TogetherAcrossBorders rescue!
Leo is young and spry, likes to play and cuddle!
He is just getting used to other dogs and a cat, so it is safe to say that he is very friendly!
Leo loves to laze on the couch too, so if you are hanging out, he'd like to be included.