Name: Lucy
Breed: Labrador Retriever
Gender: Female
Age: 6 Years Old
Location: Los Angeles Area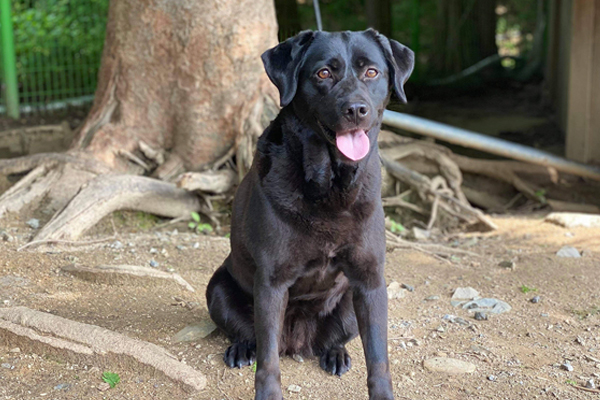 Hi! You can call my Lucy,
Me and my pal River have had a pretty rough first 6 years old life. We've never experienced the outside world or even a gentle human touch. We were pretty scared, but we leaned on each other to make it through. Why is that you might ask? We were used for drawing blood. We were kept in cages and were used for the wants/needs of other people. People who didn't care for me, or any of my friends—they treated us as if we were disposable.
It was pretty rough, but it definitely got better! We were rescued and are now living the best life! Right now, my day is filled with lots of playing and napping, but I have a lot of stuff I still want to learn, but I need some help. I'd love it if me and River had someone to share all of our firsts with. Can we share it with you?