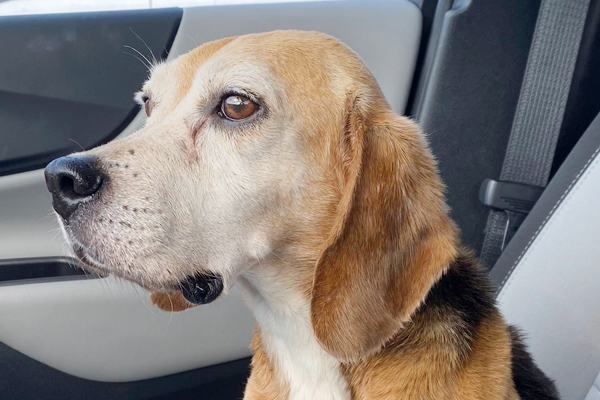 Meet handsome Marvin!
Marvin was abandoned and left to take care of himself. We're not sure how anyone would want to abandon this sweet boy.
Some very lucky family is going to enjoy petting, walks and cuddling with this regal older beagle. Marvin is sweet, calm and loves to hang out with family and friends.
He does have some medical issues that we are working on currently, but we have the highest hopes for his recovery.
Marvin is a part of our Save our Seniors Program! For more information go to: SOS