Name: Morgan
Breed: Beagle
Gender: Female
Age: 4 Years Old
Location: Los Angeles Area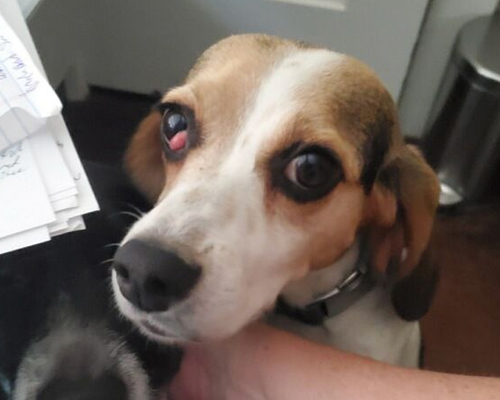 Hi y'all, I'm Morgan!
To do list:
· Learn to trust humans
· Make new friends—I promise I'm pretty great, I'm still just a little shy!
· Take long walks and say "yes" to new adventures
· Cuddle every chance I get
· Find my forever home
You're probably thinking, "these are things every 4-year-old dog should already know how to do." You're right, but I never had those opportunities. You see, I was kept inside a laboratory testing facility where all of our freedoms were taken away. Our lives were at the liberty of the people working in the lab. There were a lot of scary days and long nights, but one day the unthinkable happened. These nice people took me out of my cage and carried me to safety! I've got a lot still to learn, but I think I have a pretty good start with my to-do list. I would love to have someone by my side helping every step of the way… could that person be you?