Name: Muppet
Breed: Beagle
Gender: Female
Age: 6 Years Old
Location: Los Angeles Area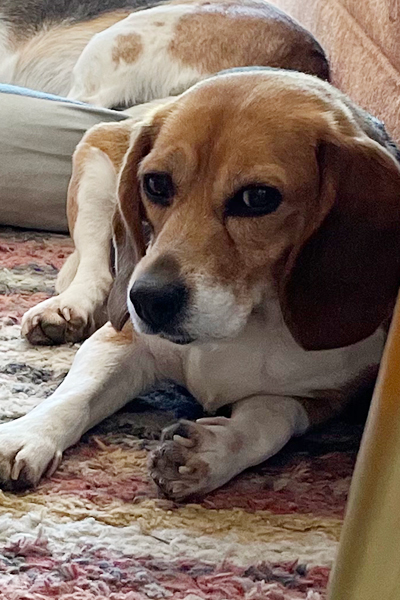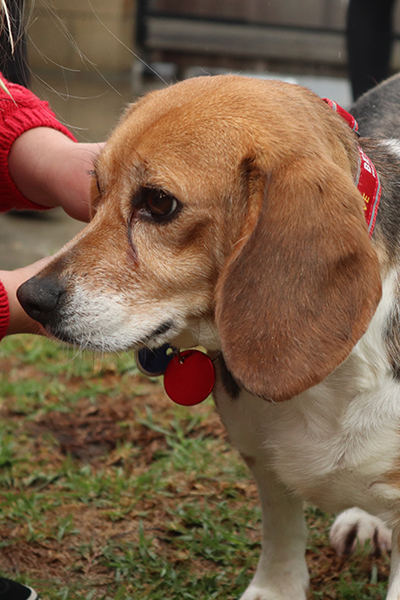 I present to you…myself…Muppet…in all my glory. I'm a total swipe right!
Unfortunately, my life wasn't always so glamorous. I was a test subject in a laboratory for the first five years of my life. No comfy beds. No warm hugs. Certainly, no designer handbags to chew on.
Can you even stand my chunky body and tiny head? I'm so irresistible. Upon entering freedom, I realized I'm a total star. I've already gotten offers from four modeling agencies and can't wait to walk the runaway….especially if that runway ends with a food bowl.