Name: Neo
Breed: Beagle
Gender: Male
Age: 3 Years Old
Location: Los Angeles Area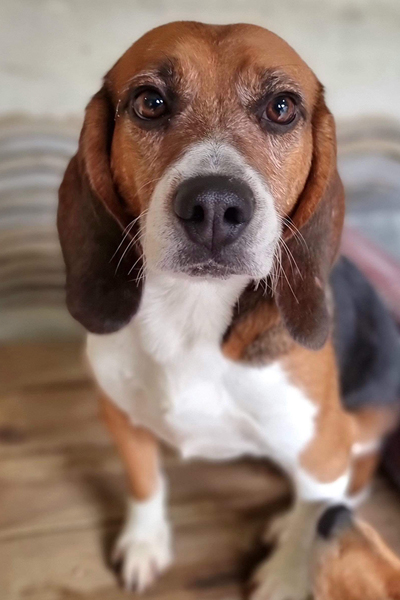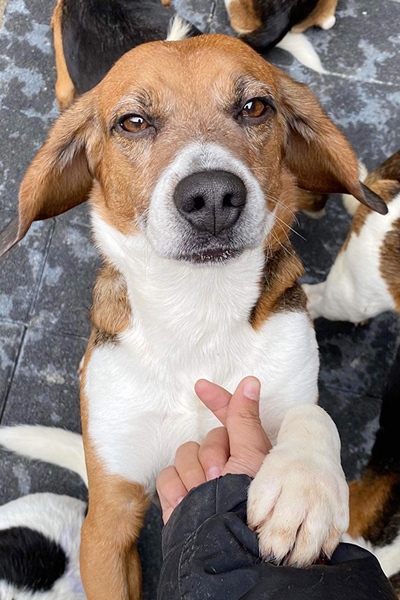 Hi, my name is Neo!
Just like my name implies, I'm ready for my new life! I spent my first few years in a laboratory being used for various tests. Luckily I got released, and I am eager to see what life is all about!
After being alone for so long, I'm excited to play and make new friends. I'd love to experience all the fun things the outdoors has to offer, so hopefully you have a yard for me to explore. I've also heard a lot about something called cuddling, so I definitely want to try that!
I have so much to learn and so much love to give! I'm ready to find my forever family that can love me too.