Name: Nikki
Breed: Beagle
Gender: Female
Age: 8 Years Old
Location: Los Angeles Area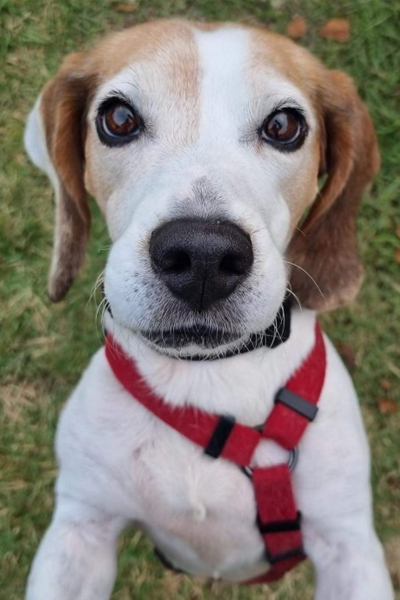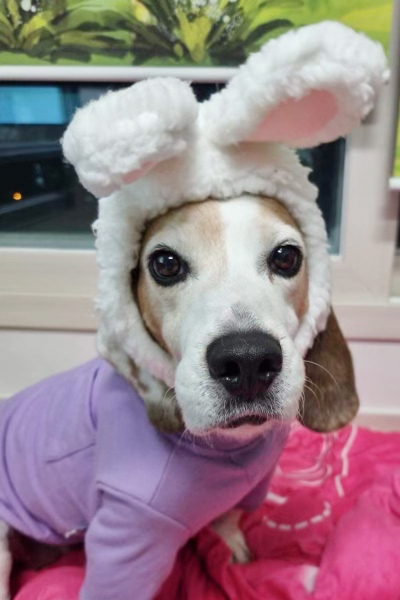 Hello, I'm Nikki! And I just flew all the way from South Korea to meet you!
Why the long trip, you ask? I was rescued from an animal testing facility by some wonderful people, and they partnered with Beagle Freedom Project to bring me here to find a home of my very own!
I love long walks and basking in the sun, and am a pro at riding in the car, if I do say so myself. But my all time favorite thing in the world? People! If you're looking for the ultimate road trip companion and snuggle champion, then you just might be looking for me!