Name: Panda
Breed: Shepherd Mix
Gender: Female
Age: 9 Weeks Old
Location: Los Angeles Area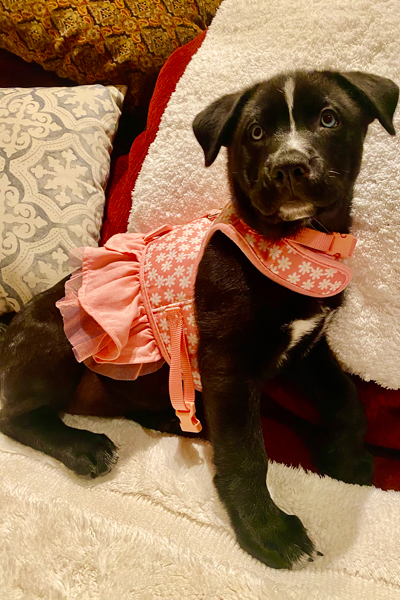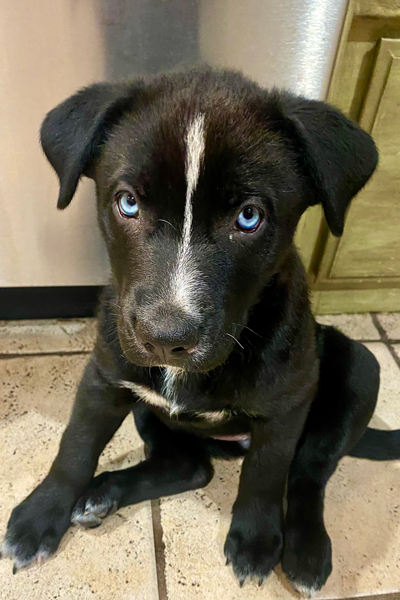 I'm Panda!
The first thing people notice about me is my startling blue eyes, and I can't blame them—in fact, I like to use those eyes to get what I want! And what I really want right now is a home of my very own.
I'm a curious little gal who loves to play! If you're looking for a new best friend to do life with, then you might have found her in me!