Name: Panda
Breed: Shepherd Mix
Gender: Female
Age: 9 Weeks Old
Location: Los Angeles Area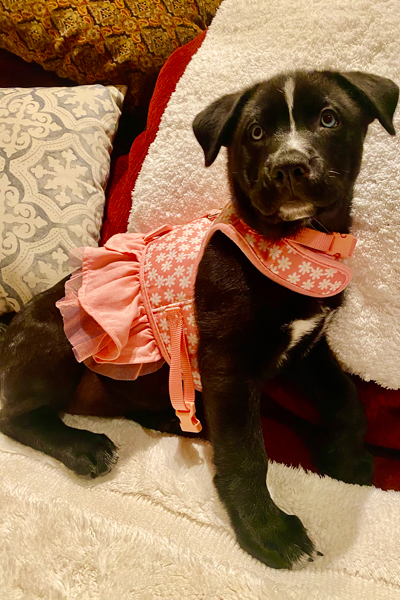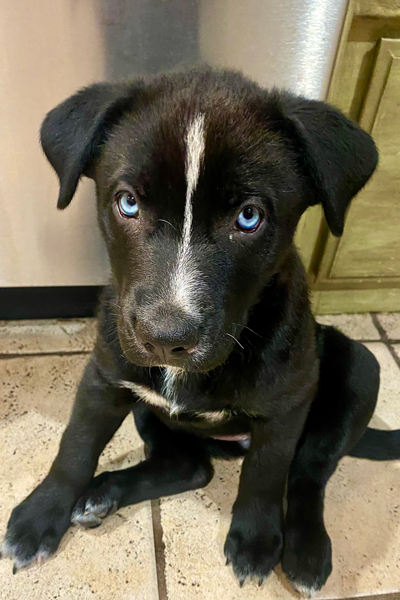 Hi, my name is Panda and I want to be your buddy!
Me and my siblings all look like bear cubs right now, and I'm the Panda bear. I'm very charming and sweet, but most people fall for my spellcasting eyes. What can I say? I know I'm pretty, but there's so much more to my personality! I'm affectionate, playful, and very curious about all that this big world has to offer. I would love a family to play with all day long and to show me how this big world works!