Name: Potato
Breed: Shepherd Mix
Gender: Male
Age: 9 Weeks Old
Location: Los Angeles Area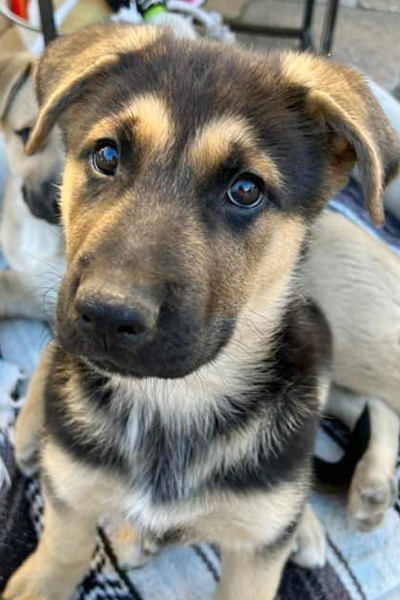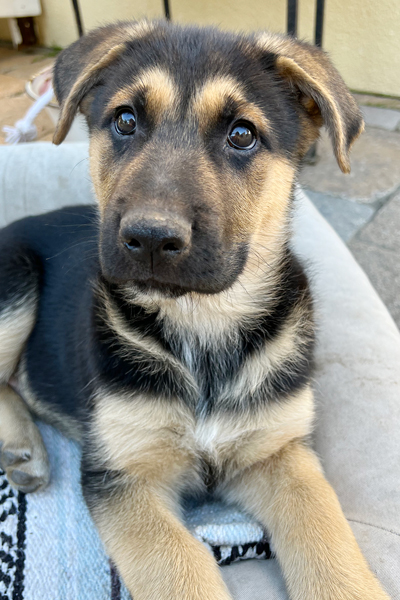 I'm a Potato!
Sorry, excuse me—I mean, my name is Potato, and despite being absolutely adorable (just look at me!) my favorite hobbies include: biting my mom's tail, chasing my humans around the house, and grabbing whole rolls of paper towels to make the humans chase me!
At the core of it all, though? I'm the embodiment of love. I love my mom, I love my humans, and I love that they love me. If you need a little love in your life, then you just might need me!