Name: Raine
Breed: Beagle
Gender: Male
Age: 1 Years Old
Location: Los Angeles Area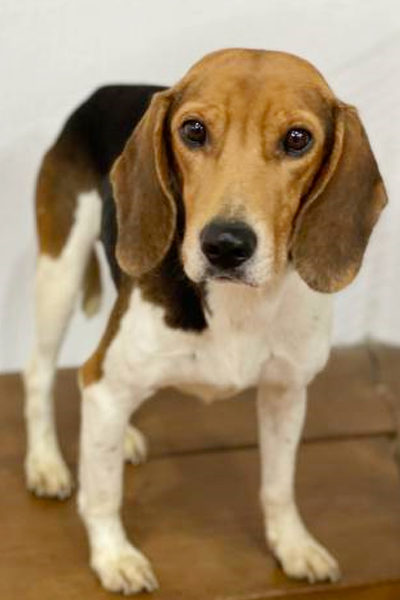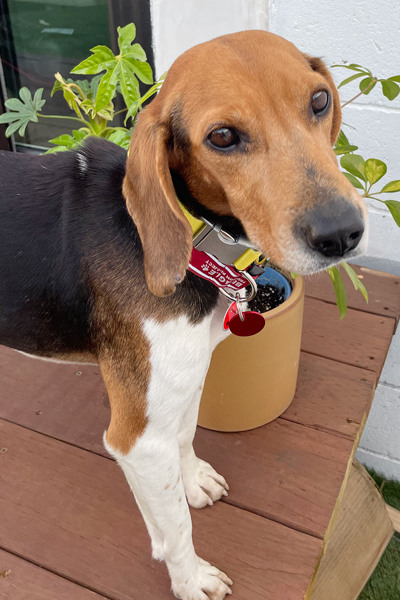 Hi friends, my name is Raine! I am looking for a new beginning! I had a rough start to life but I'm only a year old so I'm looking forward to a lifetime of love and cuddles with my new family! I started life in a cage in an animal testing facility. I was transferred from one lab to the next and when I was no longer needed, I was kept in a travel crate for over a week. Now that I'm free, I'm ready for wide open spaces and a life of freedom!
My friends at BFP are still getting to know more about me!