Name: Raven
Breed: Shepherd Mix
Gender: Female
Age: 9 Weeks Old
Location: Los Angeles Area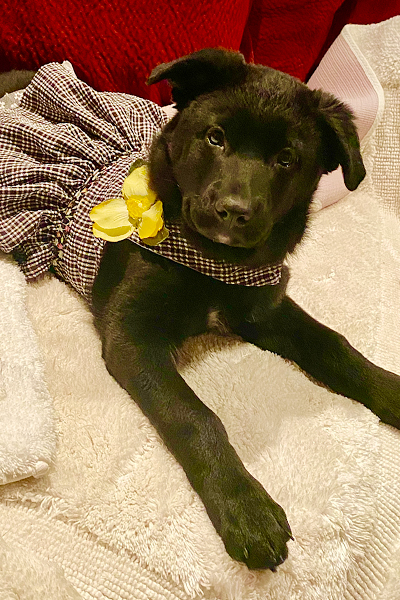 My name is Raven, and if you want a friend to go exploring with, then I just might be your gal!
I'm very inquisitive, and smart, too, if I do say so myself. I'd love to go on adventures with you–even if that adventure just brings us to the couch, where I can snuggle in your lap.
Wherever you are, that's where I want to be!