Name: Saffron
Breed: Beagle
Gender: Male
Age: 3 Years Old
Location: Los Angeles Area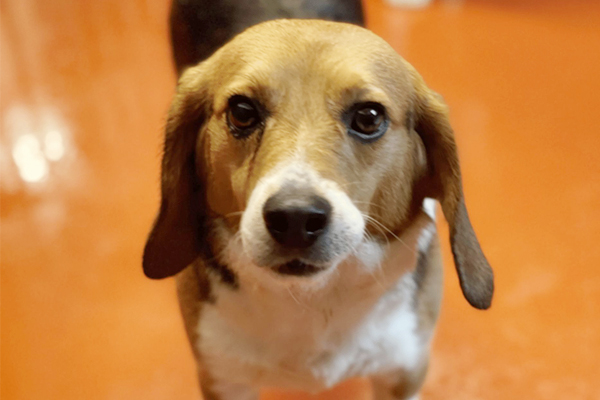 Im Saffron! Just like the spice, I am sweet and legendary. Once we meet you will never forget me.
I endured many long years in a testing facility only to be dumped at a kill shelter on death row. I often wondered why no one wanted to love me. Despite my rough journey I can still see the good in people and want nothing more than to be a part of someones family.
Already have a dog? Great!! I love to socialize and play with other dogs and would make the perfect buddy for them and you. I am a people person and just want to be told what a good boy I am! I am currently taking best friend applications!