Name: Sherlock
Breed: Beagle
Gender: Male
Age: 6 Years Old
Location: Los Angeles Area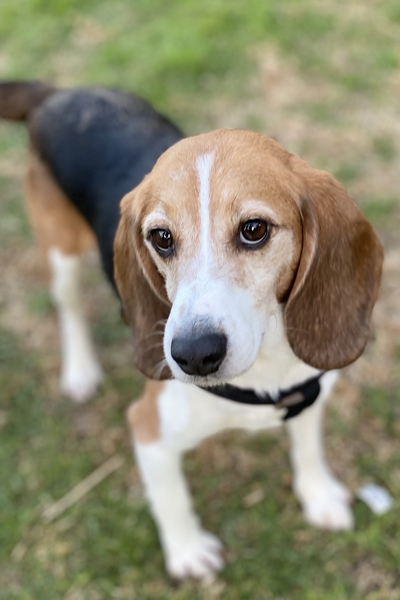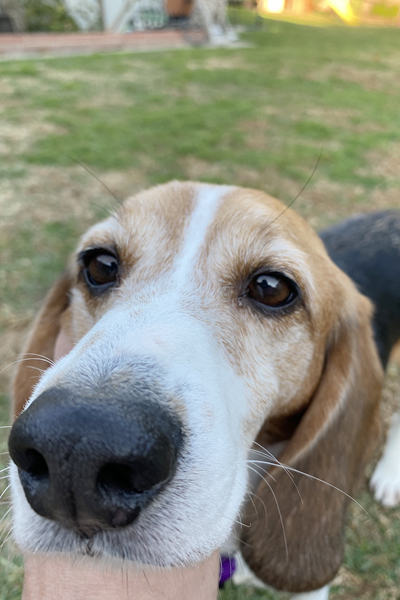 Hello, there! Sherlock, here. And you would be Dr. Watson, I presume?
Oh, I do hope so! I've been waiting for you for so long!
When I was caged in the laboratory, I imagined the life I would have one day: my very own bed in my very own home with my very own person who would love me! We'd be a team, me and my Watson! Sure, we'd solve some elementary mysteries along the way, but mostly we'd share good meals, explore our 'hood on long walks, and play and hang out with each other.
Yes, I'm well known for my curious nature, but I'm also getting a reputation as a very easygoing fellow who tends to like everyone I meet, whether they're wearing two legs or four, and with a penchant for cuddling up on the couch for a night in.
Let's start our life together!