Name: Skywalker
Breed: Beagle
Gender: Male
Age: 2.5 Years Old
Location: Los Angeles Area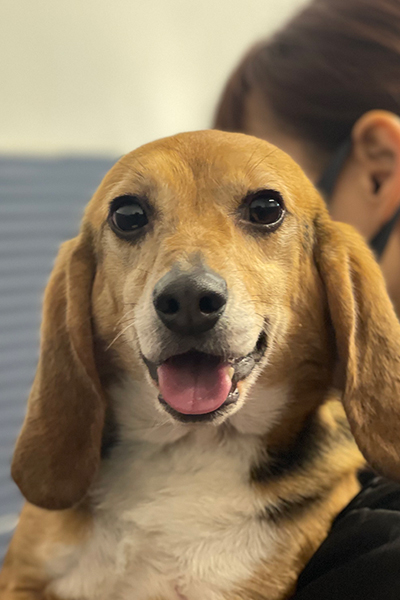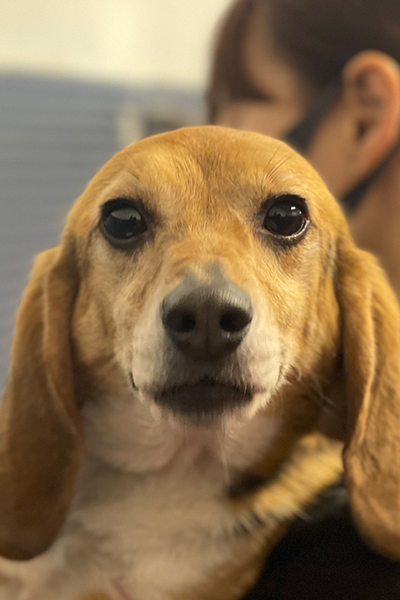 Hello, I'm Skywalker! I've travelled from a galaxy far, far away where I've endured torture without cause. But I'm strong, you could say the force is strong with me! I've finally escaped, and my rescuers are assisting me to find a place to call home.
I'm looking for a comfortable home to rest and learn to love and be loved! I would do well with a companion who can teach me, as I still have lots to learn about being a dog. I will need patience from the Padawan that is chosen for me!