Name: Sparky
Breed: Beagle Mix
Gender: Male
Age: 7 Weeks Old
Location: Minnesota area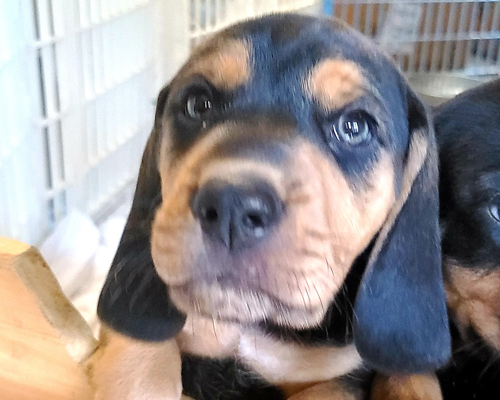 Meet Sparky!!!
Be careful, this little guys is most brave!!! His adventurous spirit will leave you looking for him and laughing your head off. Sparky is super curious and will get into a lot of fun if left to his own devices!
He is sweet like most pups and loves snuggles and belly rubs too!