Name: Trix
Breed: Beagle
Gender: Female
Age: 4 Years Old
Location: Phoenix AZ Area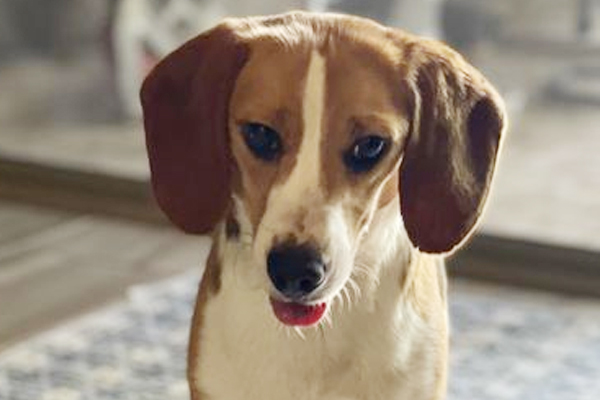 Hello there! Nice to meet you, you can call me Trix!
It's crazy to think that, just a little while ago, I was locked in a small cage in a laboratory testing facility. The first few years of my life were quite rough, and I never thought the pain and loneliness would end!
But suddenly, something changed. Kind hands found me. They took away my cage. They brought me into a comfy home with fluffy beds, nice people, and an actual backyard! They introduced me to wonderful new smells–grass, and treats, and even some four-legged friends! But most importantly, they showed me that I was worthy of being loved. And I'm enjoying returning that love tenfold.
I'm still learning about this amazing new life of mine. I'm coming out of my shell, and learning that I love to cuddle! I'd love another dog companion to help show me the ropes. I have a lot of experiences to catch up on, and I'd love to share these experiences with someone special! Is it you?